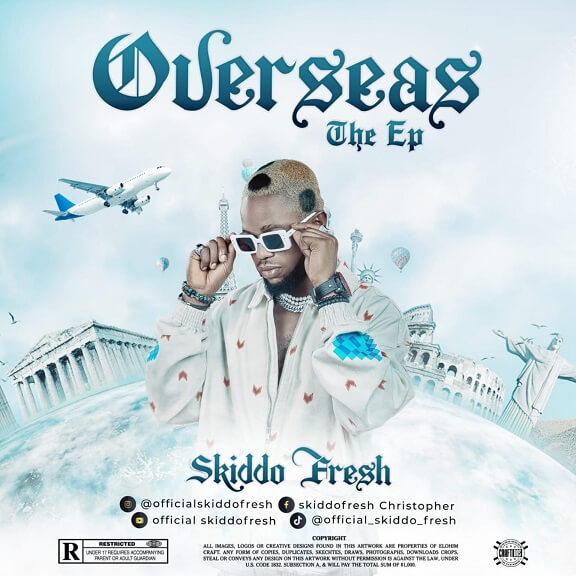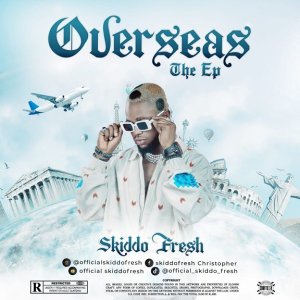 Nigerian Talented Singer,
Skiddo Fresh
 releases his highly anticipated debut extended play project christened, "Overseas The EP".
Life is a war
And we all are soldiers in it, with little hope of coming back home But we muster our strength with every bit of our fighting spirit,hard everyday as we go I have struggled,fought,been bruised,damaged,looked down on,trampled upon,I have had little happy days in a world filled with bad sad days  But like jahmiel said.
"The strongest soldiers gets the strongest fight
And the realest people live the hardest life"
This EP is a tale of my life OVERSEAS
I hope it brings you comfort that what we came outchea for will find us.
Skiddo Fresh dishes this extraordinary project with mastery and artistic versatility, because each song has a different story to tell, fits different moods, and has different unique yet addictive vibes. For all lovers of Afrobeats, this EP serves you a taste of the genre in a way that has your ears tingling, your legs dancing, and your entire body grooving.
Listen below