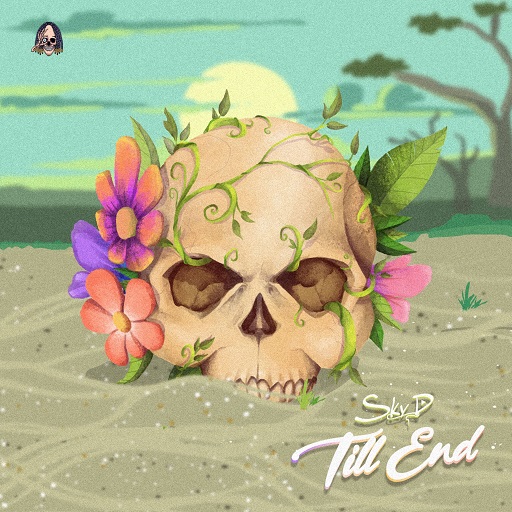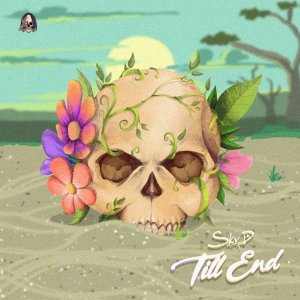 Introducing once again The Eye Sounds records head Huncho Sky D, whose music is as sweet as his love. With a soulful voice and captivating melodies, he has captured the hearts of fans all around the world.
But what truly sets Sky D apart is his ability to create music that speaks to the heart. Each song is a testament to his love and passion for life, and his lyrics resonate with fans of all ages. Whether he's singing about love, heartbreak, or simply the beauty of life, his music is always uplifting and inspiring.
So if you're looking for music that will move your soul and touch your heart, look no further than 'Till End', whose love and sweet melodies will leave you breathless.