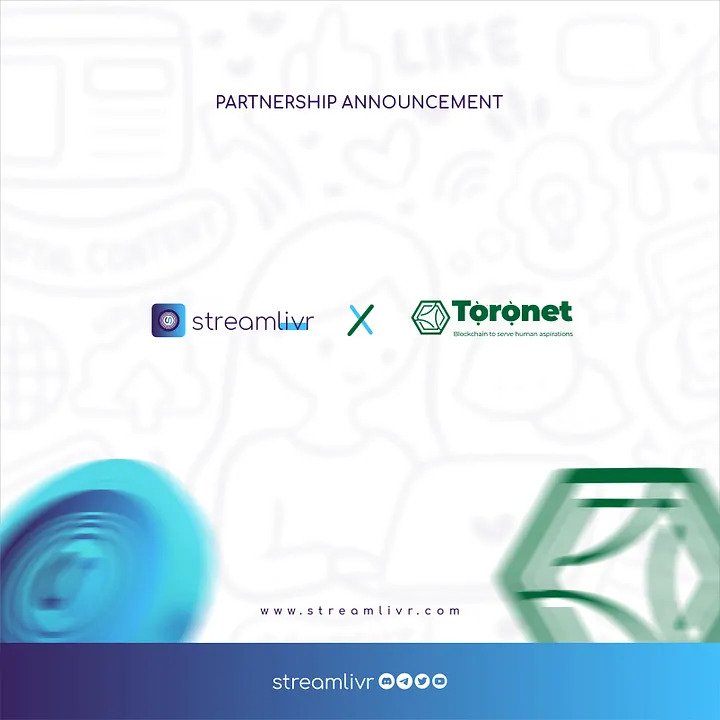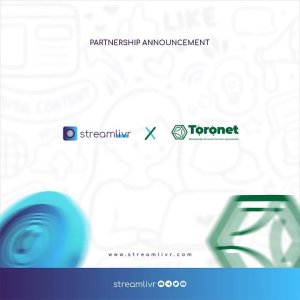 Web3 Live streaming platform, Streamlivr are excited to announce our partnership with TóróNet, a layer 1 blockchain infrastructure.
This partnership is in alignment with our mission to empower every individual and industry professionals in different fields to live-stream and create captivating, educative, informative, and entertaining content, for gamers and gaming enthusiasts, vloggers, and talented artists seeking to connect with their fans worldwide in a mutually rewarding way.
Our handshake with TóróNet will enhance crypto rewards through the TóróNet wallet integration for our users, who will be able to interact with border-less migrations and ecosystem utilization and swap of crypto and other digital assets. A wider community and marketing reach will also highlight our partnership with ToroNet.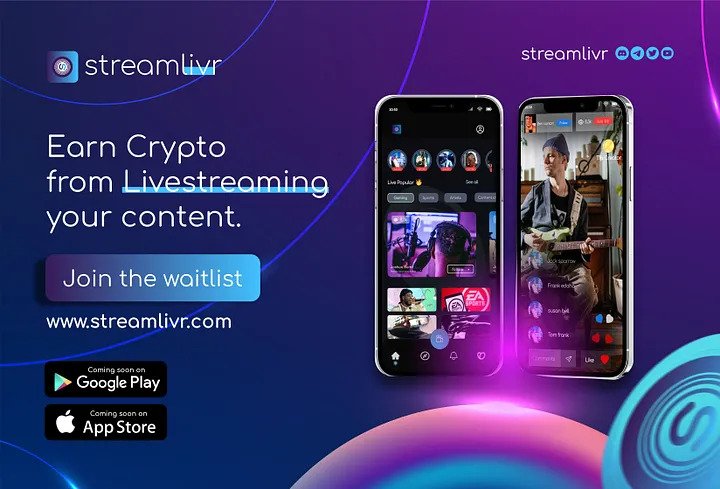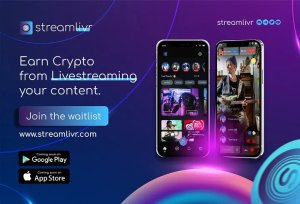 We are committed to delivering an exceptional platform that enables creators to unleash their creativity, engage with their audiences like never before, and be rewarded for their passion.
The future of live streaming is decentralized, secure, and community-driven. Our partnership with TóróNet aligns with our mission to bring you a live streaming experience that not only entertains, but also empowers.
Together, let's shape the future of web3 livestreaming and blockchain technology!