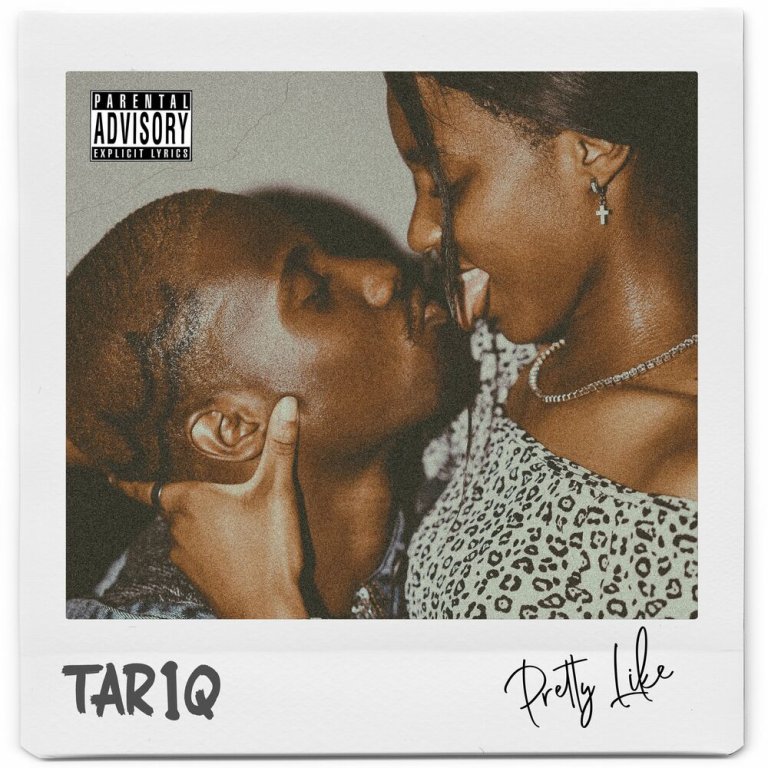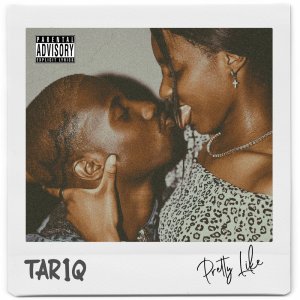 Chocolate City Music artiste, TAR1Q returns with a brand new single, "Pretty Like." The self-produced track alongside BMH is an impressive number dedicated to his fans' listening pleasure.
The new record fills in as a follow-on to his previously released EP "Son Of The Moon" which contains songs like "Emotions," "Bad Intention," and "Signals," among others.
"PrEttY Like" is an outstanding example of TAR1Q's extraordinary skill as a musician and songwriter. The song has a great tempo and contagious lyrics that will make you want to dance. This song is appropriate for every situation because to its energetic tempo and sultry vocals.
Nevertheless, it deserves a spot on your playlist.
Listen and share Tar1Q – "Pretty Like" below.