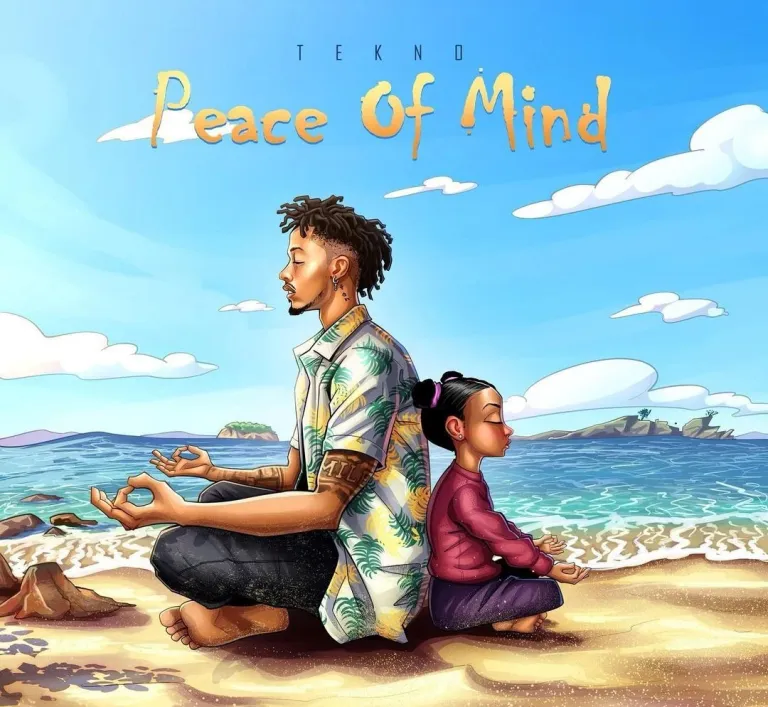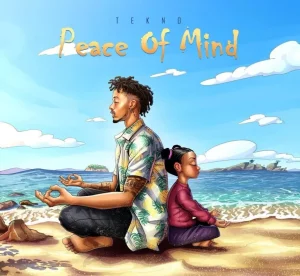 Tekno – Peace Of Mind
Nigerian singer-songwriter and record producer, Tekno has made returned to the music scene with his latest offering, Peace of Mind. The track, accompanied by a visually stunning music video directed by Tekno himself, highlights the artist's focus on finding tranquillity and emphasizes the significance of inner peace
Peace of Mind serves as Tekno's second official single of the year, following his earlier release, the socially conscious Freetown, in January. The artist's latest offering delves into the undervalued nature of peace of mind, with lyrics such as "Cos peace of mind is underrated o, that's why I'm patient o, cos I know my time is now." Through these lines, Tekno passionately conveys the importance of prioritizing mental well-being and remaining patient in the pursuit of personal growth and success.
The vibrant music video accompanying the single showcases Tekno's creative vision and talent as a jack of all trades. Featuring an array of captivating visuals, the video further amplifies the song's message and immerses viewers in a world of colour, symbolism, and artistic expression.
Listen to Peace of Mind HERE.