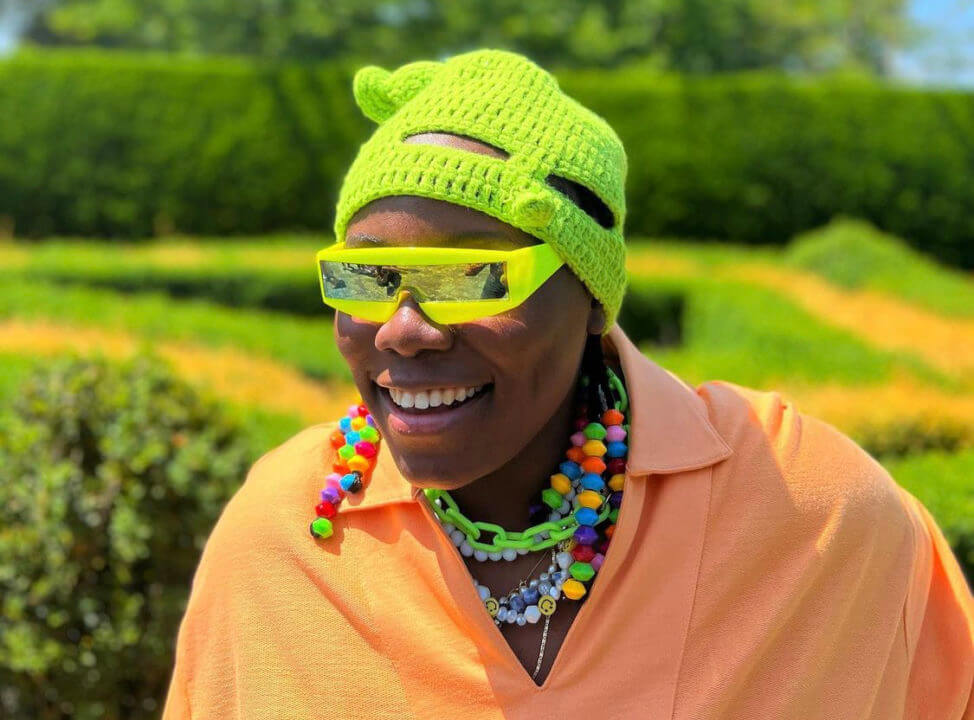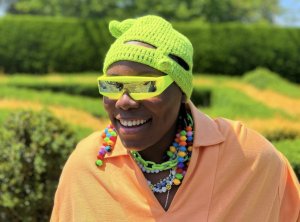 Teni teams up with Abuja based brand SHUSHI to launch a limited-edition eyewear collection.
Teni The Entertainer is best known for her music but also for her fashion sense. She is usually seen decked out in bright colours and styles. Teni is unafraid to push the envelope when it comes to how she presents herself as an artist. A fashion collaboration is right up her alley.
For this, she teams up with Abuja-based creative brand SHUSHI to launch a limited edition eyewear line called SS23: SHUSHI x TENI. The release is a happy mix of her eccentric, outlandish style and SHUSHI's futuristic, minimalist theme. The collection was launched on August 31, 2023.
In Teni's words, she has been in love with the brand since she was gifted a pair in 2019. The first pair of glasses she got was the pink Alté pair from their very first collection. Teni also mentions how she's looking forward to seeing how Pale will style the glasses with their outfits.
Also, the collection debuted in Teni's latest music video where Lanke all the female models in the video were wearing glasses from the collection.
Aisha Sambo, SHUSHI's founder says-
'We're thrilled to be working with Teni on this collection. It's been in the works for some time now and this collab is inspired by both our cultural heritage and the fun, loving youthfulness of young African creatives.
She's a true street fashion icon, the original sugar mummy of the world. We're honoured to have her be a part of our brand and us a part of her story now.'