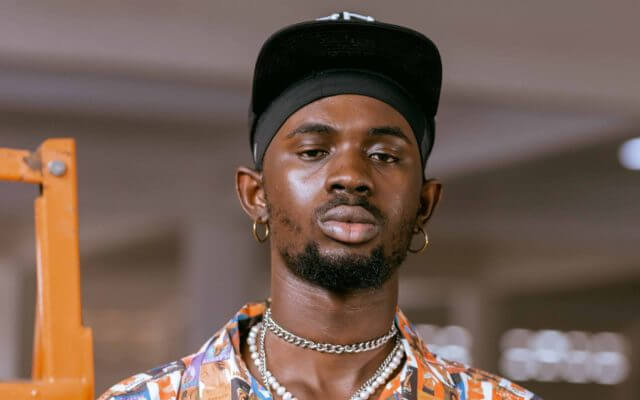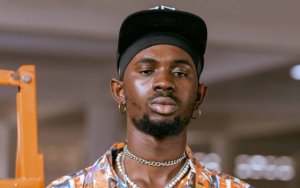 He is 20 and has already attained a feat, Sarkodie could not take the no 1 spot in Nigeria. With his hit single, Kweku the Traveller, Mohammed Ismail Sherif Kwaku Frimpong popularly known as Black Sherif locked down west Africa with his unique style and delivery, catchy phrases and beautiful lyrics. He also showed it was not a one off as he dropped another single, 'Soja' which also made the top 10 charts across the western part of Africa. This was after the huge success of Second Sermon, and the remix with Burna boy.
Some Ghanaians, Shatta Wale fans to be specific claimed that Nigerians do not listen to music from their country and Blacko just proved that Nigerians listen to good music, it's not our fault that we have too many good musicians amongst us.
Wizkid has also faced lots of criticism for claiming that rap is dead but even he could not discredit Black Sherif claiming him, alongside Sarkodie and Nasty C are the only two rappers in Africa. Maybe Olamide and Reminisce are trappers or something cos I don't get that claim. This is not about them tho.
Black Sherif also featured in a foreign album from fellow young sensation, Arrdee, and on a song with Smallgod and Tory Lanez.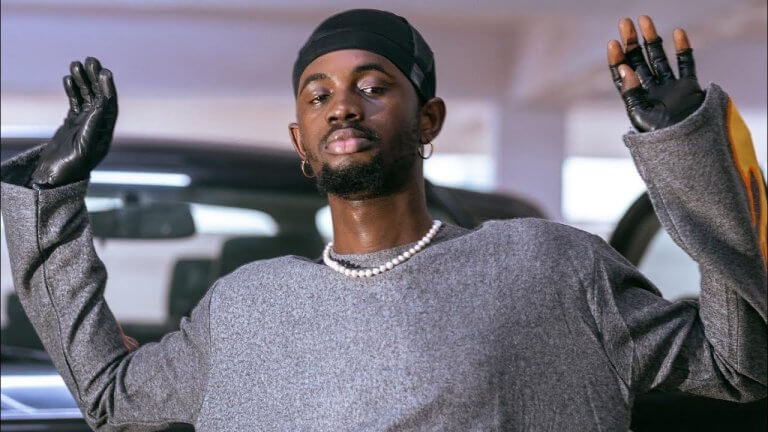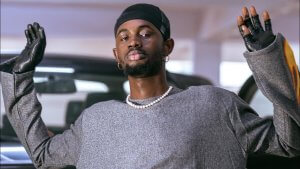 Black Sherif has also dropped an album, 'The Villian I Never Was' with several great songs, mostly inspirational and motivational and it can be argued that contrary to the believe that people won't listen to what they don't understand, his infusion of his native Twi language makes his songs much more appealing.
One of the breakout artists from 2022 in west Africa, we can only hope for even more from Blacko Frimpong in 2023.
Curated by Williams Nkarina Shedrach