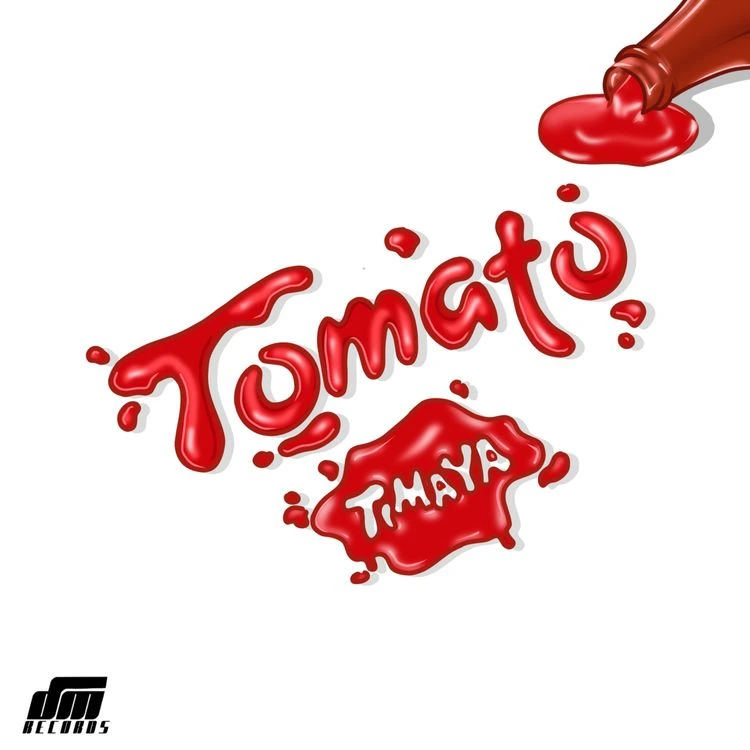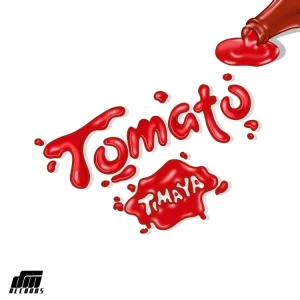 Nigerian singer-songwriter and music star, Timaya has once again graced us with his latest single titled "Tomato".
The song serves as a follow up to his previous released song "My Moto."
As we delve into the enchanting world of "Tomato", it becomes evident that Timaya has once again proven his versatility as an artist. The song showcases his ability to seamlessly transition between different genres, effortlessly infusing elements of Afrobeat, dancehall, and pop into his signature sound.
Produced by the talented OrBeat, "Tomato" boasts a flawless production that perfectly complements Timaya's captivating vocals. The infectious rhythm and infectious beats will have listeners grooving from start to finish, making it an instant hit on the airwaves and dancefloors alike.
You guys will surely enjoy this!!