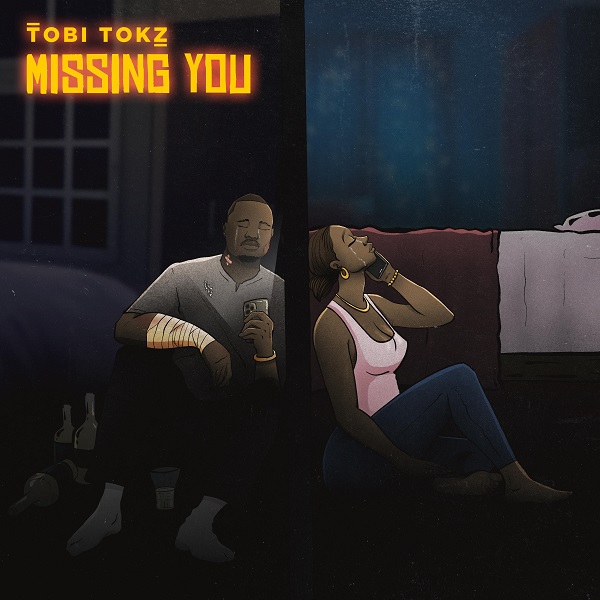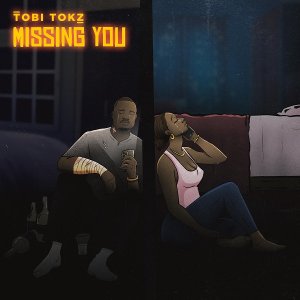 Nigerian artist, Tobi Tokz (OluwaTobi Michael Bhadmus) releases his latest single, "Missing You". The heartfelt song explores the painful reality of abusive relationships and the difficulties of breaking free from them.
Through vivid lyrics, Tobi Tokz shares his personal experience of physical violence and sexual withholding while also highlighting the importance of recognizing the root causes of abuse.
"Missing You" promises to be an impactful and emotional song with a powerful message.

Listen to Missing You and enjoy good music HERE