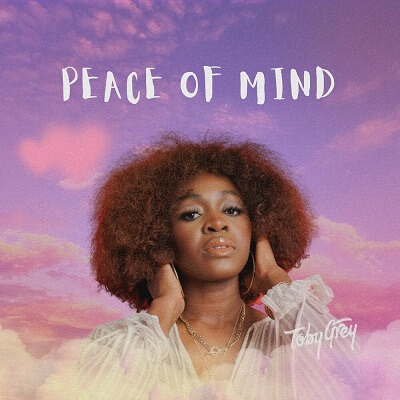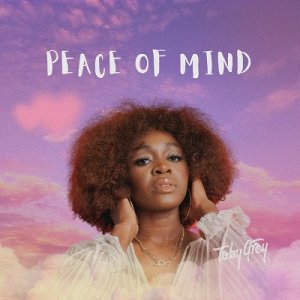 Toby Grey – Peace Of Mind
Talented singer and songwriter, Toby Grey just released her latest single, tagged "Peace of Mind." The song is a beautiful and heartfelt love song that reassures her partner of her love and commitment.
"Peace Of Mind" is a true representation of what stress-free love feels like. Toby Grey takes her audience on a journey to explore a blend of feelings and undiluted emotions wrapped in afro-soul instrumentation, dancehall, and RnB. With her unique style of singing and writing in both French and English, Toby Grey brings variety and freshness to her fans.
Toby Grey draws inspiration from everything and everyone around her as she perceives the world as her muse. Her latest release is sure to resonate with anyone who has ever experienced the joys and challenges of true love.
Listen to Peace of Mind HERE.