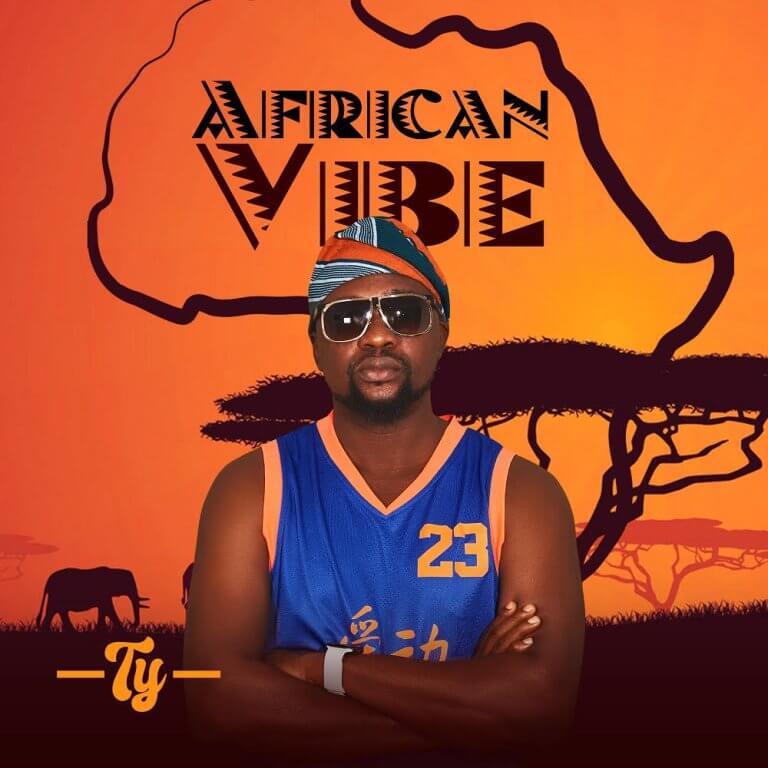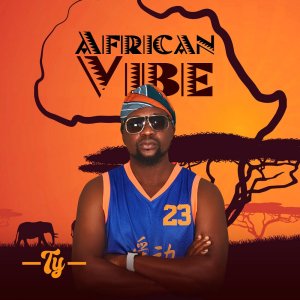 Rising singer-songwriter Ty make a debut with his latest release, "African Vibe." The soulful single is a captivating testament to Ty's musical prowess, showcasing his ability to infuse rich melodies with poignant storytelling.
"African Vibe" exudes an irresistible charm, fusing evocative lyrics with a dynamic fusion of African rhythms and contemporary soundscapes. Ty's velvety vocals take center stage, delivering a performance that is both emotionally resonant and sonically captivating.
The single captures the essence of cultural diversity and unity, celebrating the vibrant tapestry of African heritage. Ty's lyrical finesse paints a vivid picture, invoking the spirit of the continent and inviting listeners to embrace the rhythm of life.