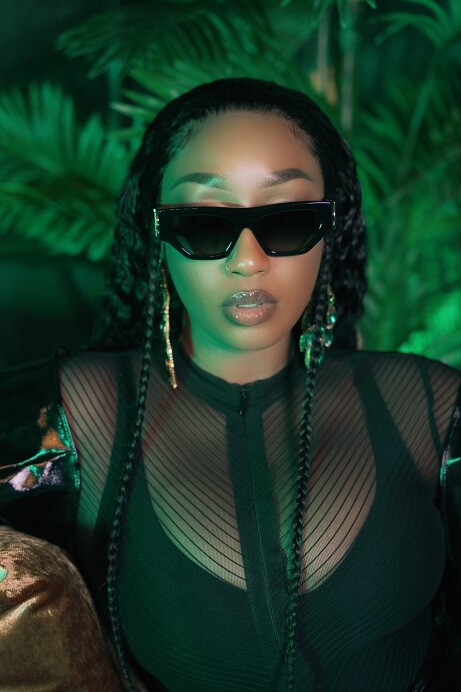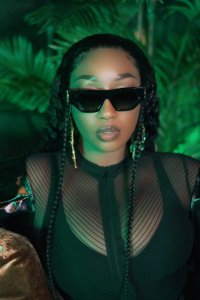 With her fifth studio album on the horizon, Kenyan-born artist Victoria Kimani has released her latest
single, "History," produced by KayoMusiq.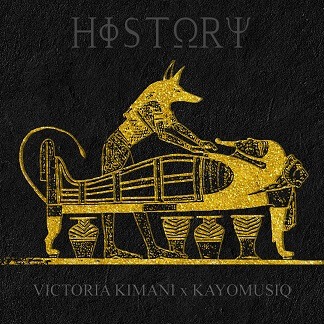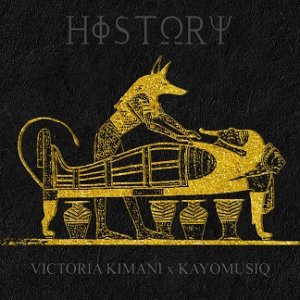 In "History," Kimani beckons us to become part of a bittersweet love story, one that has reached its final
chapter. Welcoming us into a world where a past love story has found its closure. Through Victoria
Kimani's tender voice, the song breathes life into its narrative.
Hailing from bustling Los Angeles but deeply rooted in her Kenyan heritage, Victoria Kimani is a modern-
day Pan-African artist who bridges continents and cultures. Her journey from the diaspora back to Africa
infuses her music with a distinctive perspective, weaving a symphony of diverse experiences and the
echoes of her travels.