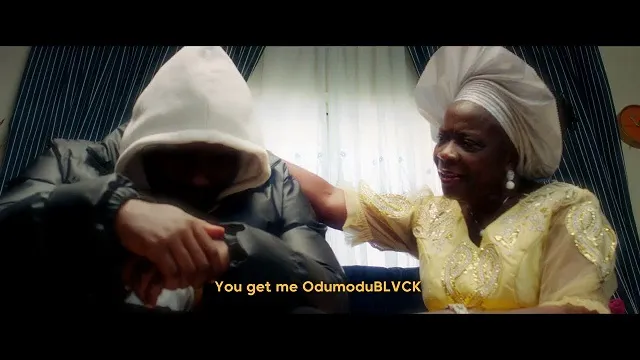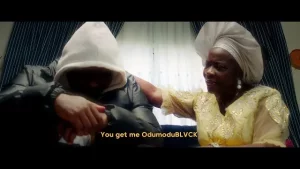 Following the audio release, Odumodublvck premieres the official music video of his latest single, "Declan Rice," directed by Muhammed Abbas.
"Declan Rice" is a song that sees Odumodublvck breaking the policies of Nigerian music rap. Declan Rice is West Ham's captain. The song is ahead of his upcoming album, "Eziokwu."
Odumodublvck demonstrates versatility and consistency in his niche rap music. In his most recent song, he combines some fiery punchlines with commanding lines.
Odumodublvck did not disappoint with his joint, "Declan Rice," while delivering his new school rap. Produced by Trill Xoe and JohnWav.
Skepta, Wizkid, Zlatan, and others have lent their support to the rapper. Odumodublvck maintains his relevance with a new release that sounds heavy and impressive.
This comes after the massive success of Zlatan's assisted song "Picanto," released in 2022. Moreover, Odumodublvck came to the limelight with his song, "Dog Eat Dog."
Watch the video below