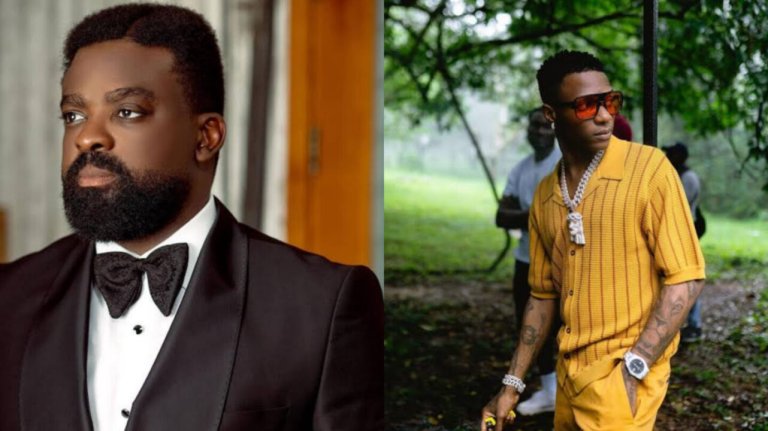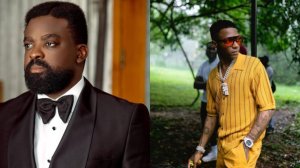 Following his announcement that he would take a break from music, multiple award-winning singer Wizkid was recently spotted with the popular movie director Kunle Afolayan in Lagos.
This was an unlikely link-up many did not see coming, and it raised numerous questions, such as 'Is Wizkid looking to appear in a movie, work on a documentary or even invest in a movie at the moment?' Wizkid had actually attended a private event at Kunle Afolayan's Afefeyeye Restaurant and Lounge in Allen Avenue, Lagos.
The Grammy award-winning singer was well received by the actor and movie director as they made their way into the venue to enjoy the best entertainment in the form of music, food, and drinks. The two were also immersed in a discussion; as many know, Wiz is not one to step out without a purpose in mind.
This also keeps eyes open for what to expect from him in the coming months.