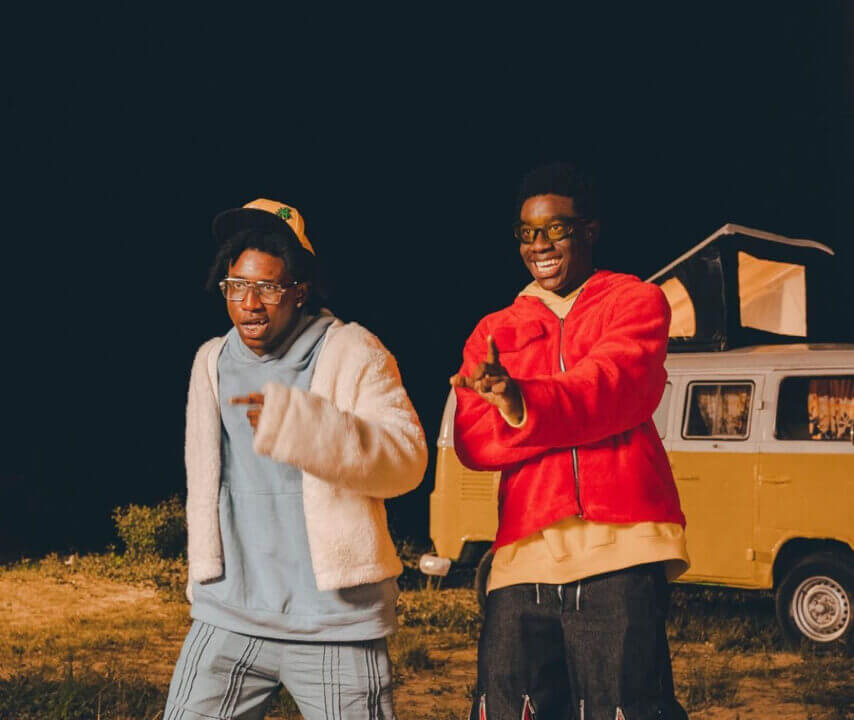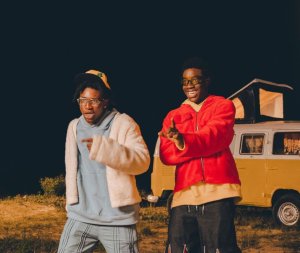 In a move that has left the music industry buzzing with excitement, Shallipopi recently made a jaw-dropping announcement, unlocking a new level in his career. The talented artist has established his very own record label, Plutomania Records and signing two artists Evil Beast and Zerrydl, marking a significant milestone in his career.
With the ink barely dry on his record deal, the newly-signed act, Zerrydl, wasted no time in getting to work. In a swift response to Shallipopi's announcement, Zerrydl has already hit the ground running, collaborating on the remix of his street anthem, Puff & Pass with Shallipopi. Originally released in July, this track initially gained prominence as a viral sensation on TikTok before it made its way to the streets, where it quickly became a popular record. Now, with the indomitable Shallipopi adding Evian to the remix, Puff & Pass is set to reach new heights, fueled by the collective energy and creativity of these two remarkable artists.
The remix of Puff & Pass benefits from the production of Spiritual Stringz, the gifted producer behind Shallipopi's previous smash hit, Elon Musk. His touch on the track enhances its sonic landscape, giving it a fresh and captivating vibe.
Listen to Puff & Pass remix here.