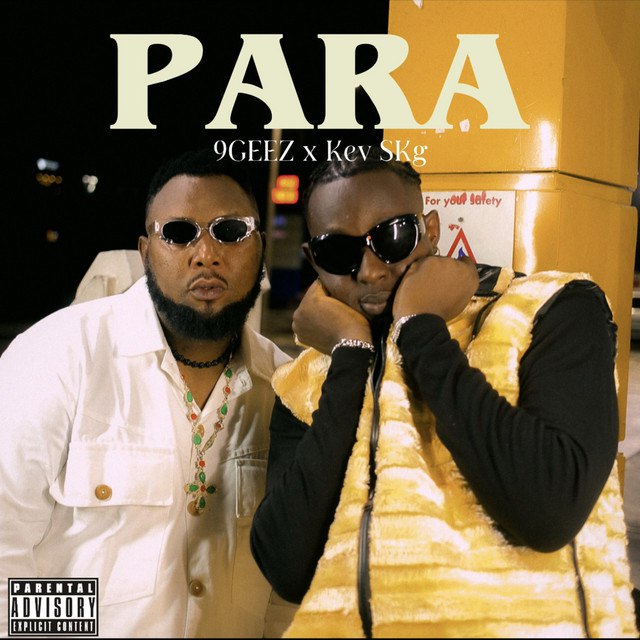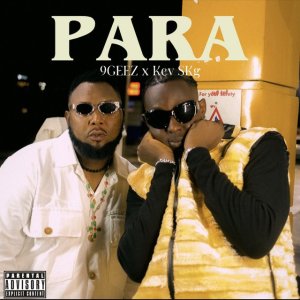 9geez & Kev Skg – Para
Fast rising singer and songwriter, 9geez is back with his latest release, "Para" featuring Kev Skg. The recording marks 9geez triumphant return to the music scene as a fully reinvigorated act.
"Para" is an ode by 9geez that expresses feelings of romance and deep affection for his love interest.
On Para, 9geez and Kev Skg join forces as they create magical rhythmic tune which they urge listeners to enjoy after their daily Grind. The lyrics create unique experience With this style he brings to Afrobeats, he seems unwilling to follow the crowd and he is committed to creating unique sounds.
Listen to 9geez & Kev Skg – Para HERE