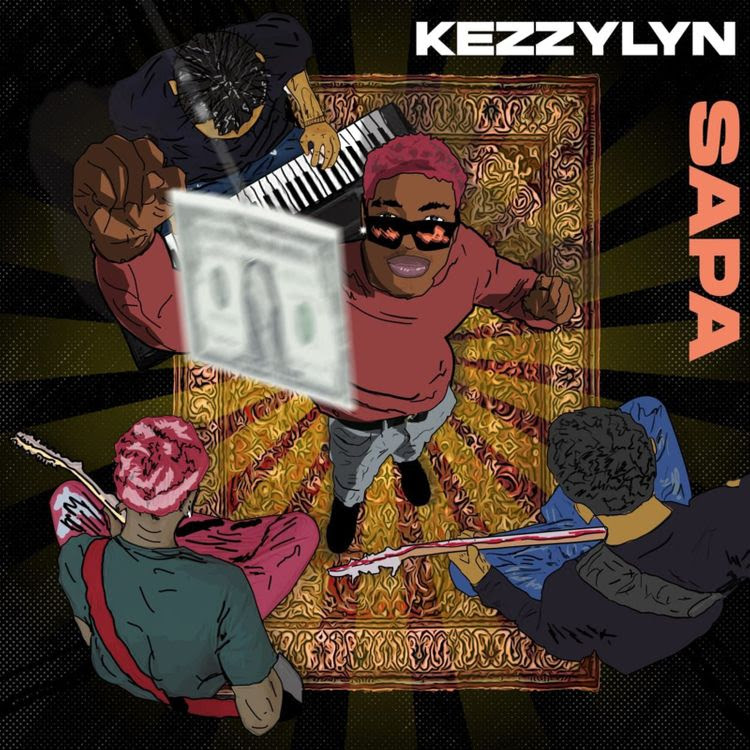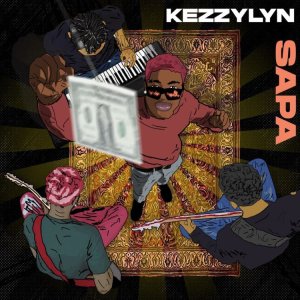 Kezzylyn – Sapa
Nigerian singer and songwriter, Kezzylyn has released a brand new single titled "Sapa"
The new song, "Sapa" serves as his debut single and his introductory single to the music scene.
Kezzylyn real named Chikezie John Ugo is an 18 year-old singer and songwriter, who hails from Ebonyi State and has been in the music scene since 2020.
Listen to "Sapa" below and don't forget to share your thoughts.