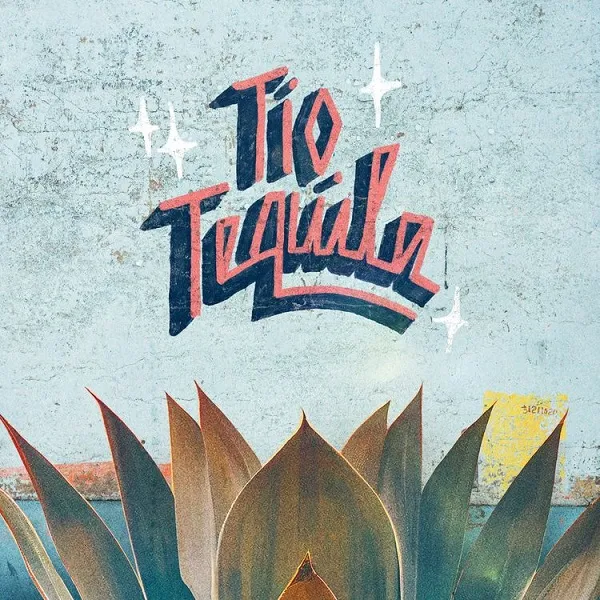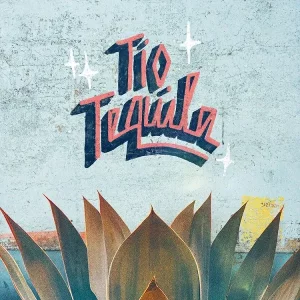 Adekunle Gold – Tio Tequila EP
Def Jam Recordings eminent songsmith, Adekunle Gold has finally released his studio project work titled 'Tio Tequila'.
Adekunle Gold exhibits more un-measured prowess as he discharges his extended play project which has been desperately expected by fans. The project work houses Afrobeats tracks infused with Amapiano fusion set to captivate the mind of his listeners.
Following the successful release of his fourth released album work 'Catch Me If You Can', Adekunle Gold advances his wheels as he entices his fans with yet another project work.
The studio undertaking, 'Tio Tequila' compiles 3-solid tracks having his hit-and-viral accepted single 'Party No Dey Stop' and his recent double release tracks 'Do You Mind?' and 'Omo Eko' inclusive
All tracks recorded were produced by Kel P, recorded by Liz Robson, mixed by Jesse Ray Ernster and mastered by Gerhard Westphalen.
Enjoy Adekunle Gold – Tio Tequila HERE