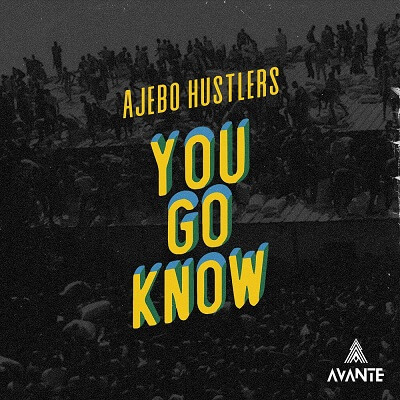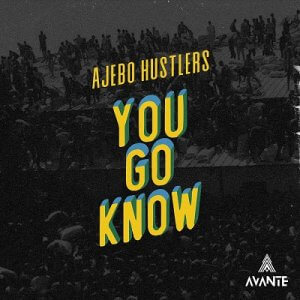 Ajebo Hustlers – You Go Know
Dynamic duo, Ajebo Hustlers come through with a new single titled 'You Go Know'.
Following the release of their critically acclaimed extended play 'Bad Boy Etiquette 101' in December 2022.
On 'You Go Know', the lyrics highlight the struggle of the duo who consistently work hard to make a living and the dedication that is required to succeed in life.
The catchy chorus "I believe in myself, all your doubt opari opari o" emphasizes the message Ajebo Hustlers are trying to convey, which is that success will always come to those who work hard and believe in themselves.
Listen to You Go Know HERE.