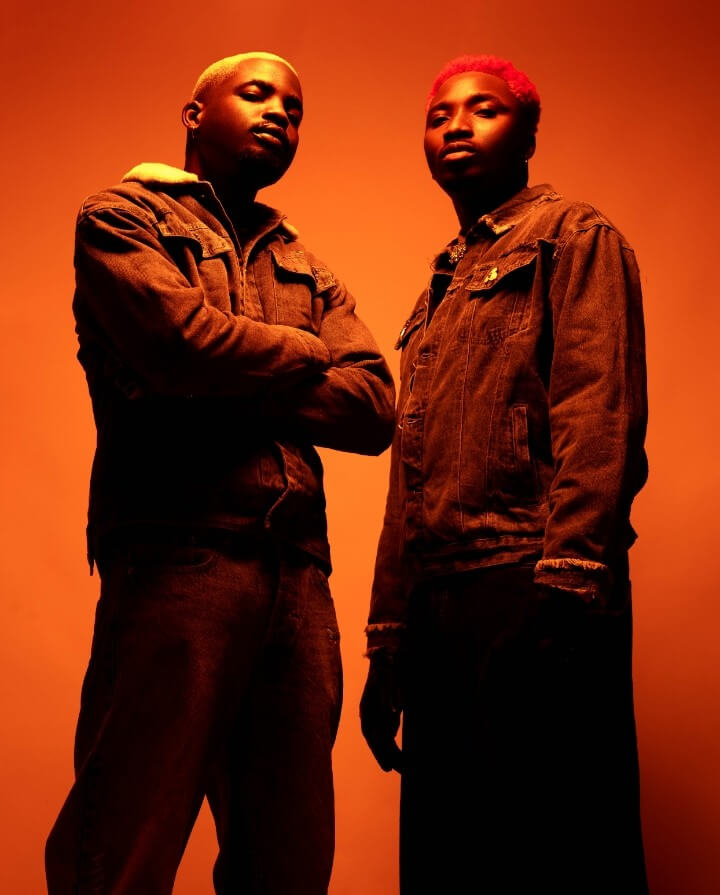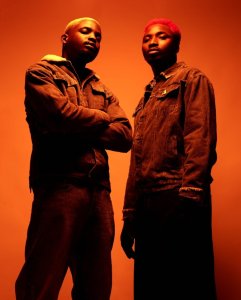 Dynamic duo, Ajebo Hustlers are back with a soulful new single titled "No Wam."
Building on their previous successes, including the EP "Bad Boy Etiquette 101" and the hit single "You Go Know," which followed their triumphant UK Tour in May 2023, the duo is making waves in the Nigerian music scene.
"No Wam," derived from Nigerian Pidgin slang meaning "No Problem," perfectly encapsulates the essence of this emotionally charged track. The song delves deep into the complexities of love, relationships, and the turbulent drama that can unfold when dealing with a cheating partner.
Ajebo Hustlers' unique talent for combining heartfelt lyrics with infectious melodies is sure to resonate with audiences from all walks of life. In "No Wam," Ajebo Hustlers showcase their exceptional storytelling skills, immersing listeners in a world of emotions, heartache, and ultimately, resilience.