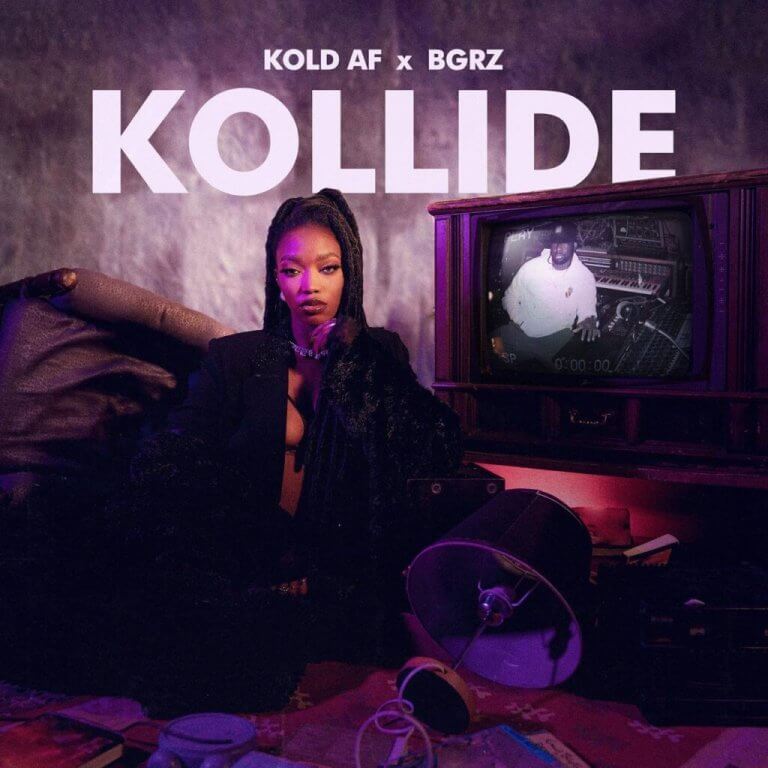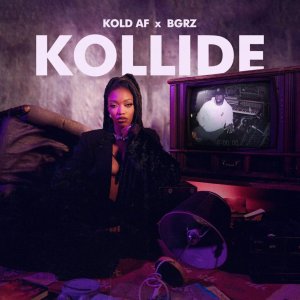 Rising singer, Kold AF, in collaboration with the prominent French producer BGRZ, has recently unveiled their joint EP, titled "Kollide."
Building on their previous collaborative track, "Nobody 2 Somebody," the duo has now released their first joint project as Kold'd, marking an exciting milestone in their musical journey.
This 6-track EP offers listeners a comprehensive experience, showcasing the fusion of talents between these two exceptional artists. Adding an extra layer of excitement, the EP features a guest appearance from Tuerie, enhancing the diversity and depth of the musical collaboration.
With their unique blend of styles and creative synergy, Kold AF and BGRZ promise to deliver an EP that captivates audiences and leaves them eagerly anticipating more from this exciting partnership.