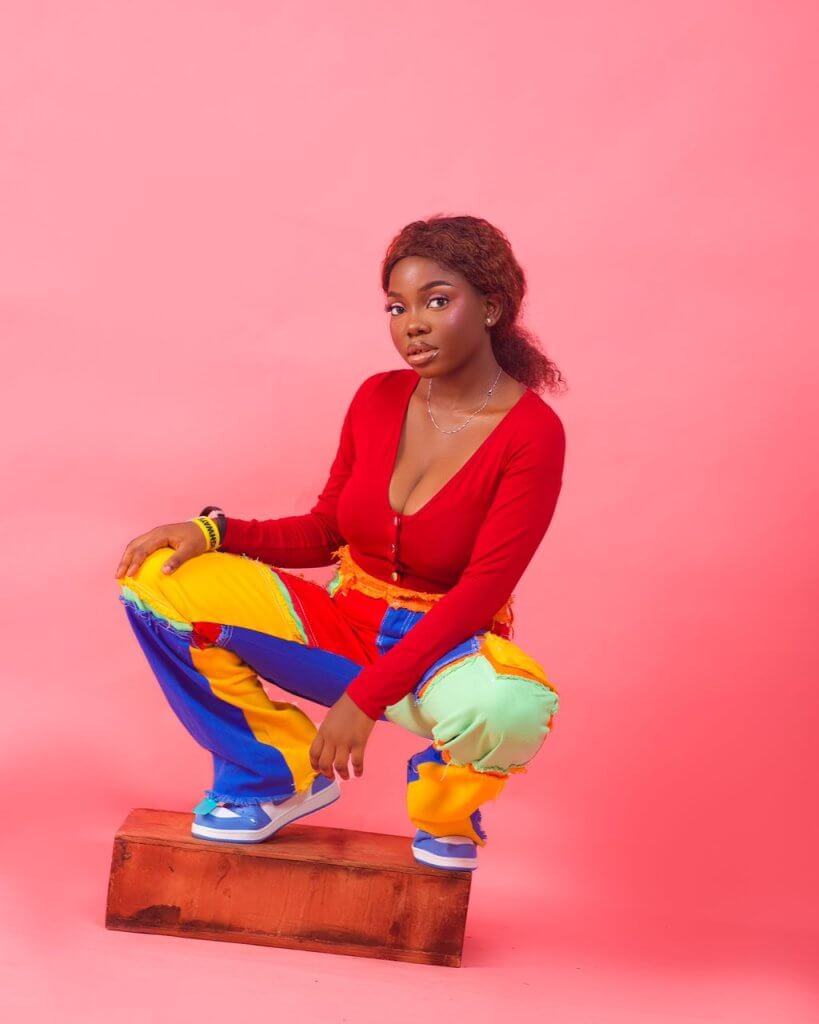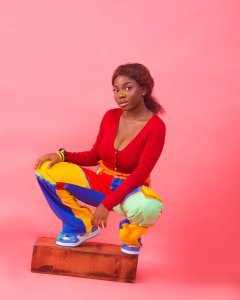 We took a spin on Layo Dee's new song, "Ajibole," and it's seriously an amazing track with cool musical adventure that keeps listeners going.
The song talks about wanting attention and love from someone special. Further into the song, the singer asks a cool question, "If our loves met, would you do it again?" It's all about love and relationships, and the music just makes you feel things.
The singer has a magical and surreal voice which is soulful and passionate. The beats from the song has this catchy vibe that put listeners in the groove. It's definitely a song to put on repeat always.
"Ajibole" isn't just a song; it's like a rollercoaster of emotions. It makes you think about love and connections between two people. Layo Dee is like a musical genius, and you can hear it in every part of the song.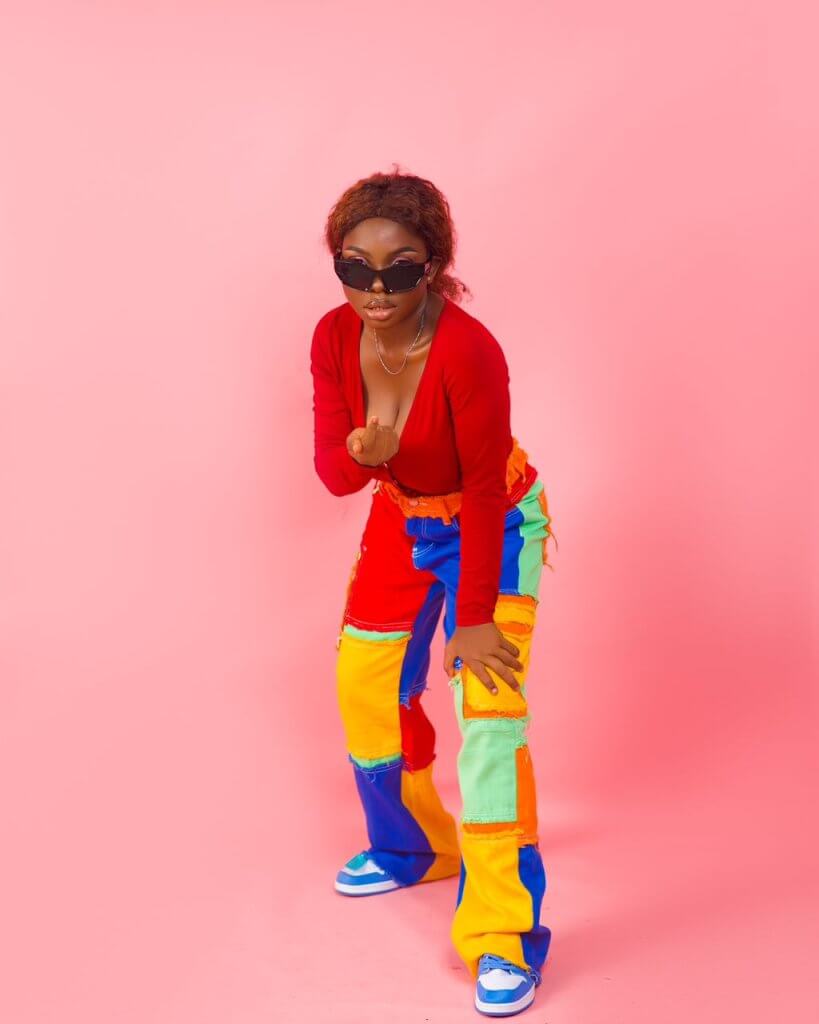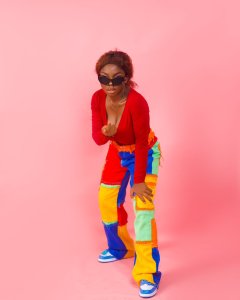 Check out Layo Dee's Instagram (@real_layo_dee) for more of her vibes.