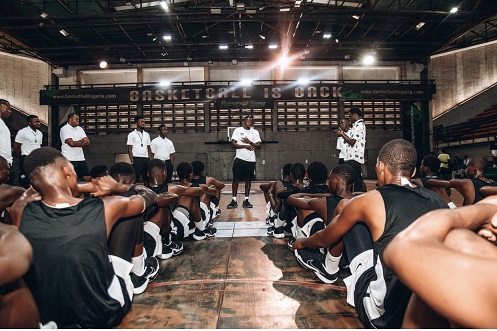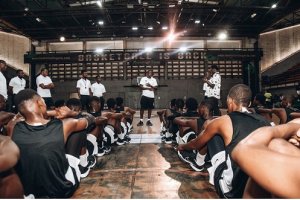 Ayo Charity Foundation is proud to announce the much-anticipated 3rd Edition of the Elite 30 Basketball Camp, set to take place on the 4th and 5th August at the prestigious Unilag Sports Center in Lagos.
The Elite 30 Basketball Camp is a two-day event designed for aspiring young athletes aged 12 to 18. The camp brings together the most talented and promising basketball players from across the region to sharpen their skills, develop teamwork, and gain valuable insights from seasoned coaches and accomplished basketball professionals.
The key highlights to expect at the 3rd Edition include Expert Coaching, Skill Development, Scrimmages & Competitions and a Charity Initiative. Attendees will have the unique opportunity to learn from some of the best basketball coaches in the country including founder; Ayoeji Egbeyemi. The camp curriculum has been thoughtfully crafted to cover all aspects of basketball, including shooting, dribbling, defense, and team strategies. Each participant will receive personalized attention to enhance their individual skills and overall basketball IQ.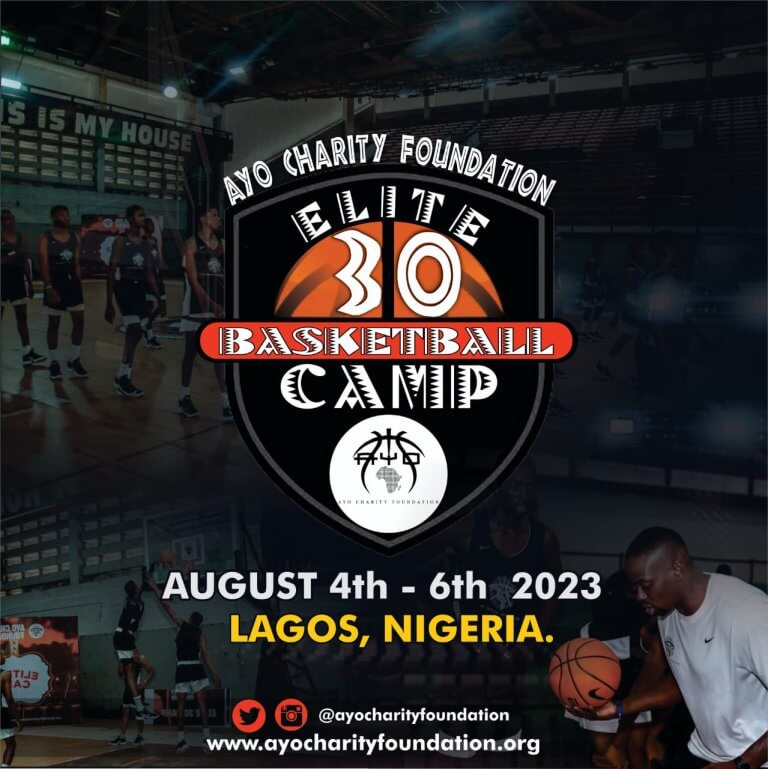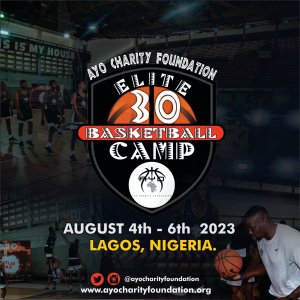 To put their newly acquired skills to the test, participants will engage in friendly scrimmages and competitions, fostering a spirit of healthy competition and sportsmanship.
"We are thrilled to host the 3rd Edition of the Elite 30 Basketball Camp," said Ayodeji Egbeyemi, Founder and CEO.  "Ekene who was the MVP of last year's camp, gained a full scholarship at the Santa Margarita High School, California shortly after and now goes there. He is actually in town and will be at this year's camp as one of the caches, Isn't that amazing? This is why we do this, and through this camp, we hope to continue to contribute positively to each player's personal and athletic growth."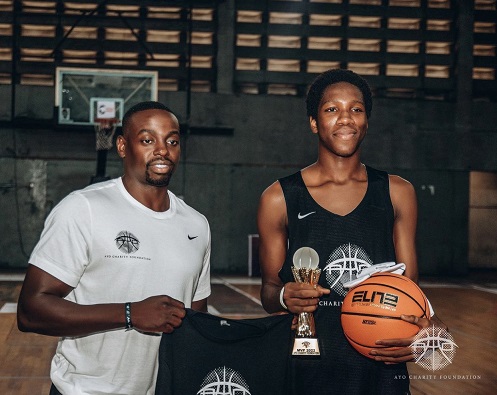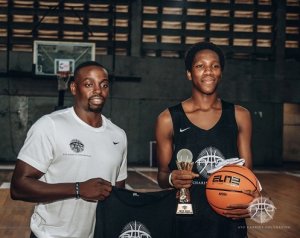 ABOUT AYO CHARITY FOUNDATION: Ayo Charity Foundation is a non-profit organization dedicated to empowering youths through sports and education. The foundation focuses on creating opportunities for young individuals to excel in various disciplines while instilling values of charity and social responsibility.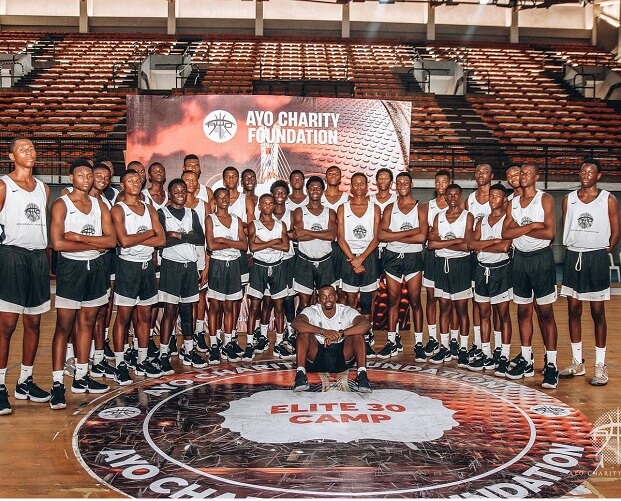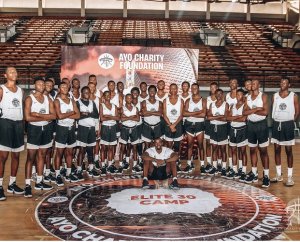 For media inquiries, sponsorships, and partnership opportunities, please contact: 
Motunrayo on: [email protected] and Phone: 08133193121