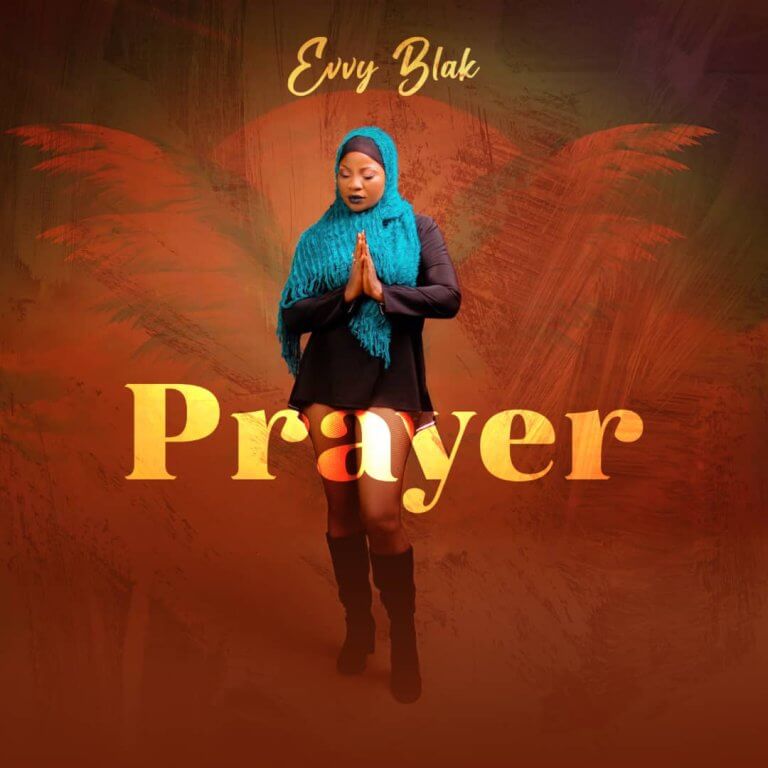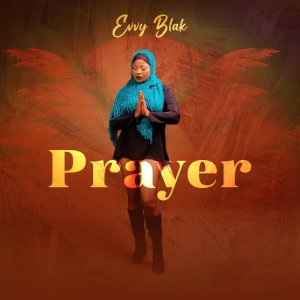 Renowned singer-songwriter, Evvy Blak returns with an enthralling new single titled "Prayer," a captivating musical masterpiece that promises to resonate deeply with listeners worldwide.
The song, showcases Evvy Blak's exceptional artistry and emotive storytelling, solidifying her position as a rising star in the contemporary music scene.
"Prayer" delves into the human experience, offering a heartfelt reflection on hope, resilience, and the power of faith in the face of adversity. Evvy Blak's soulful vocals take center stage, gracefully intertwining with poignant lyrics that touch upon universal themes of struggle and the pursuit of inner peace.
"Prayer" is now available on all major streaming platforms. To stay updated on Evvy Blak's musical journey and upcoming projects, follow her on Instagram @evvy_blak