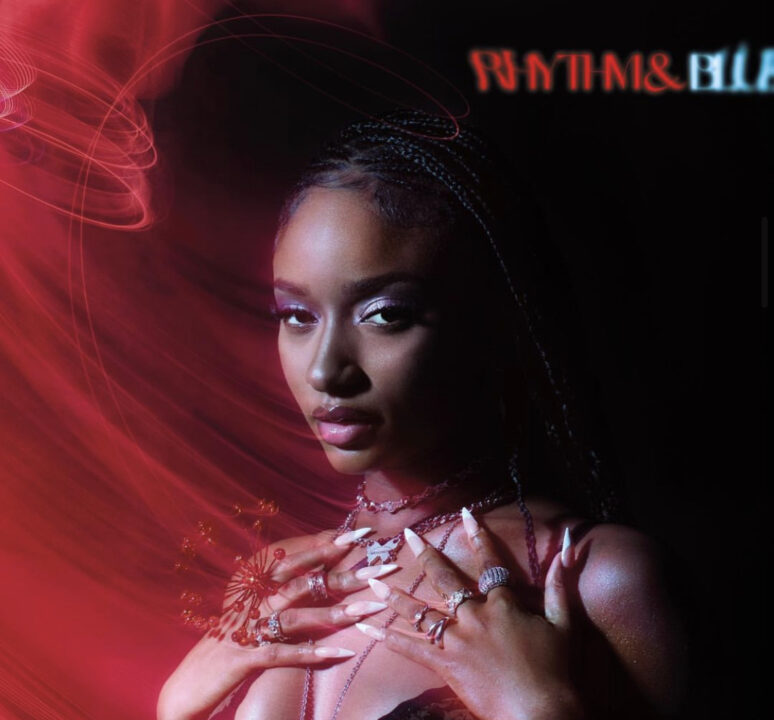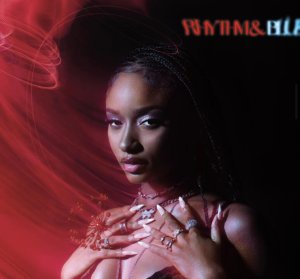 Mavin Records' enchanting songstress, Ayra Starr, has gracefully unveiled her highly-anticipated single, Rhythm & Blues. This latest single serves as her second solo offering of 2023, following the success of her earlier release, Sability, which graced our ears in the month of March.
Rhythm & Blues emerges as a splendid creation, with its musical tapestry woven by the skilled hands of the talented beatmaker, Sparrq. His expert craftsmanship has provided the perfect canvas for Ayra Starr's resplendent vocals to cascade through the airwaves like a mellifluous serenade.
The song Rhythm & Blues showcases Ayra Starr's boundless talent and versatility as an artist, effortlessly transitioning between soulful crooning and heartfelt lyricism. With every note and every word, she paints a vivid portrait of love's intoxicating grip, pulling her audience into a world where emotions flow like a river, and the power of music reigns supreme.
Listen to Rhythm & Blues HERE.