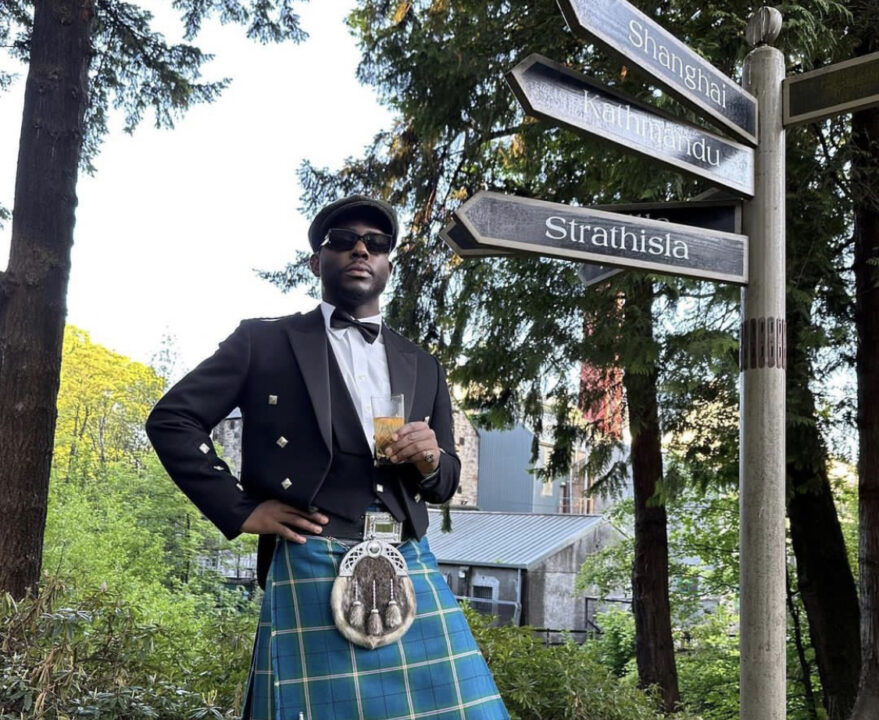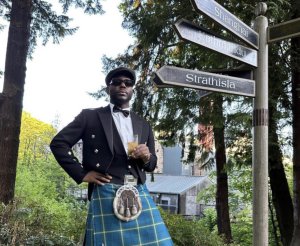 Renowned Nigerian rapper, Zoro, has unveiled his latest musical creation, a soul-stirring single entitled, Show More Love. In the new track, Zoro, known for his lyrical prowess and insightful messages, implores listeners to embrace a philosophy that the title itself aptly encapsulates.
Through his lyrical artistry, he extols the virtue of demonstrating affection and kindness to those in our midst, recognizing that beneath the surface, everyone carries their own hidden struggles. In a world often plagued by challenges, Zoro's resonant message reminds us that a simple act of love can make an immeasurable difference in someone's life.
Show More Love finds its sonic foundation in the capable hands of the talented beatmaker, Deeyasoo, who skillfully crafts the musical landscape that supports Zoro's lyrical journey. The result is a harmonious blend of melody and message, where Zoro's impassioned delivery flows seamlessly atop Deeyasoo's meticulously constructed beats.
This release marks Zoro's second official single for the year 2023, following the release of Good Life, a collaboration featuring the Mayor of Lagos, Mayorkun. With Show More Love, Zoro once again underscores his dedication to using his artistry as a means of inspiring positive change in the hearts and minds of his audience.
Listen to Show More Love HERE.