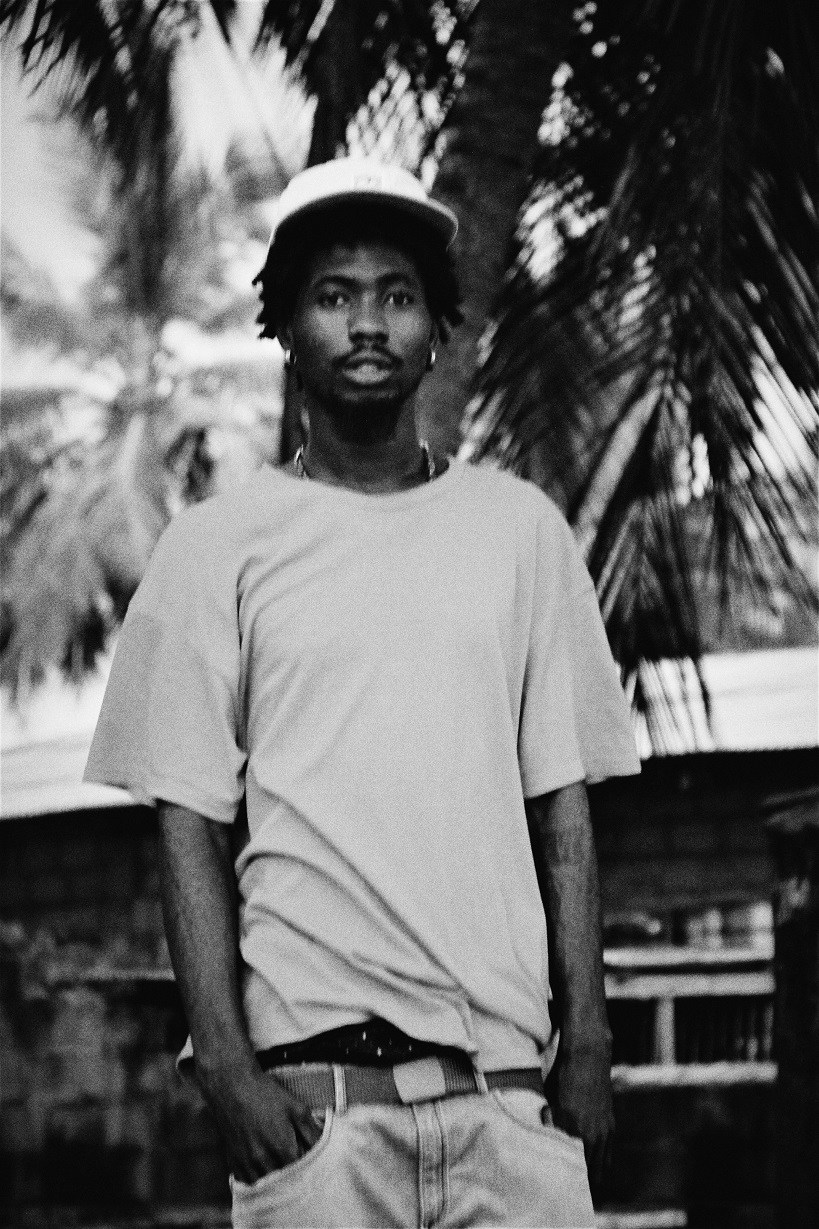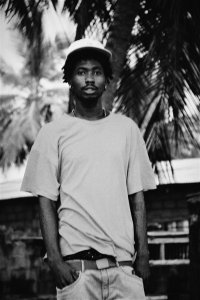 Multi-talented Ghanaian artist, Izaytee dishes out his latest creation titled "Crazy."
Izaytee is not just an artist; he is a creative force who has consistently pushed the boundaries of his artistry. His music carries the soul of his experiences, and his commitment to authenticity is evident in every note. What sets him apart is his versatility, as he not only lends his captivating vocals to his songs but also takes on the role of producer.
"Crazy" is a testament to Izaytee's artistry, as he not only wrote and performed the song but also produced it himself. This groovy, melodious track captures the unspoken emotions of love, taking the listener on an extraordinary journey of deep feelings and boundless passion. The rhythmic afrobeat infused into "Crazy" reaffirms the idea of cherishing a significant other and never letting go.
Izaytee's hands-on involvement in producing "Crazy" has resulted in a song that showcases his creative depth and commitment to delivering a unique and heartfelt musical experience. With its infectious rhythm and profound lyrics, "Crazy" is poised to make a lasting impact to your ears.
We are convinced that "Crazy" deserves a spot on your playlist, not just for its musical brilliance but also for the dedication and artistry Izaytee has poured into it. This track is more than just a song; it's a celebration of love and an ode to the power of music to connect deeply with the heart and soul.
Follow Izaytee on X(fka Twitter)