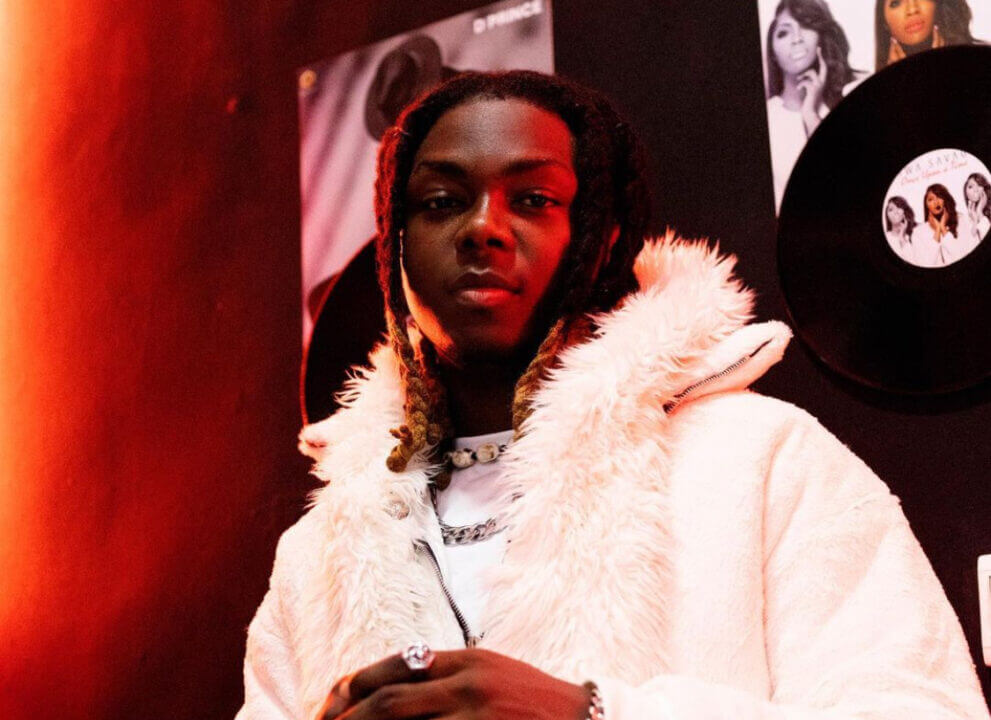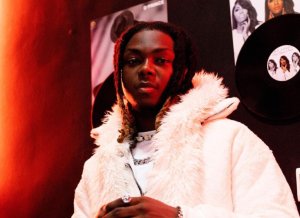 Mavin Records' singer-songwriter, Bayanni has gifted his fans with a brand new single dubbed, Low Waist.'
The new creation emerges as a refreshing offering from Bayanni, following his remarkable collaboration with American singer Jason Derulo on the highly acclaimed track Ta Ta Ta, which undoubtedly stands as one of the biggest records of his career.
Low Waist is not merely a song; it is a meticulously crafted piece of art, brought to life through the expert production skills of none other than Babybeats. The song beckons listeners into a world where Bayanni's lyrical prowess and musical finesse shine brightly, offering a unique perspective on the subject of love and desire.
At the heart of Low Waist lies a narrative that artfully portrays Bayanni's captivation with the physical beauty of his love interest, with a particular emphasis on her alluring waist. Through clever wordplay and evocative imagery, the song delves into the depths of infatuation, painting a vivid picture of a love-struck protagonist ensnared by the charms of his muse.
This latest release, Low Waist, not only showcases Bayanni's vocal prowess and songwriting skills but also signifies his commitment to consistently delivering fresh and engaging music to his audience. It marks a significant milestone in his musical journey for the year 2023, serving as the second offering from his creative well.
With Low Waist, he embarks on a new sonic adventure, inviting listeners to join him on a musical exploration that fuses melody and emotion.
Listen to Low Waist here.