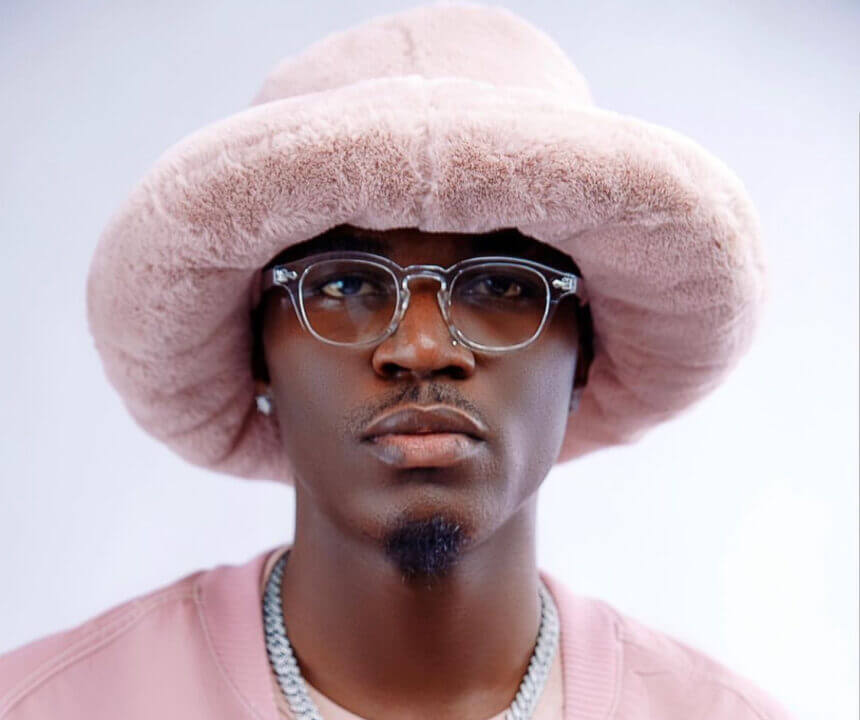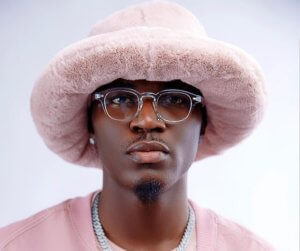 Following his triumphant win in the "Best Collaboration" category for his hit track, Who's Your Guy, at two prestigious award ceremonies – the Headies and Afrimma. Spyro introduces his latest musical composition "Only Fine Girl" to his fans, it is the lead single from his upcoming EP titled, Next Rated.
Only Fine Girl is a composition that stands as a testament to Spyro's talents, characterized by a harmonious fusion of compelling melodies, entrancing rhythms, and profound lyrical depth. As listeners engage with this track, they find themselves immersed in a vibrant auditory experience that transcends the ordinary, leaving a mark on their musical sensibilities.
This single, Only Fine Girl, is not merely a standalone release; rather, it offers a tantalizing glimpse into the broader artistic vision that Spyro has meticulously crafted for his Next Rated EP. It is a precursor, a musical appetizer, designed to pique the curiosity and anticipation of his audience. Those who possess a deep appreciation for music that goes beyond the superficial will undoubtedly find themselves resonating with Only Fine Girl on a profound and deeply emotional level.