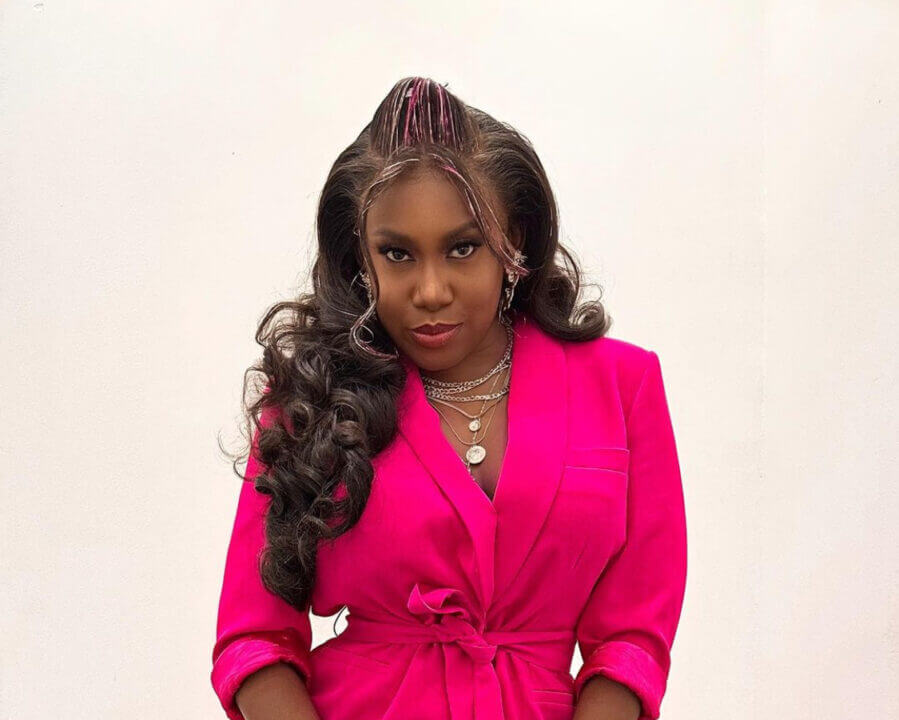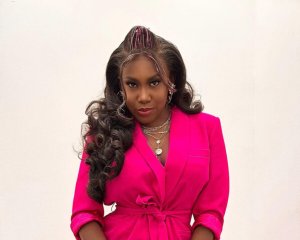 The self-acclaimed queen of Afro-House, the illustrious Niniola, has seized the spotlight and captivated audiences with her latest musical offering. This time around, she graces us with a fresh, invigorating single entitled, Komiyo, a title that instantly piques curiosity and stirs anticipation.
The collaborative magic behind Komiyo comes from the skilled hands and creative minds of co-producers DJ Shawn and Godomar, who have joined forces to craft a musical piece that promises to leave a lasting imprint on the hearts of the fans. The fusion of their talents has given birth to a record that encapsulates the essence of Niniola's artistry.
Komiyo is not merely another addition to Niniola's discography; it stands as her third official single for the year, following closely on the heels of the previously released All Eyes on Me. With each release, Niniola demonstrates her unwavering commitment to delivering fresh and innovative sounds, ensuring that her fans are constantly treated to musical experiences that are nothing short of amazing.