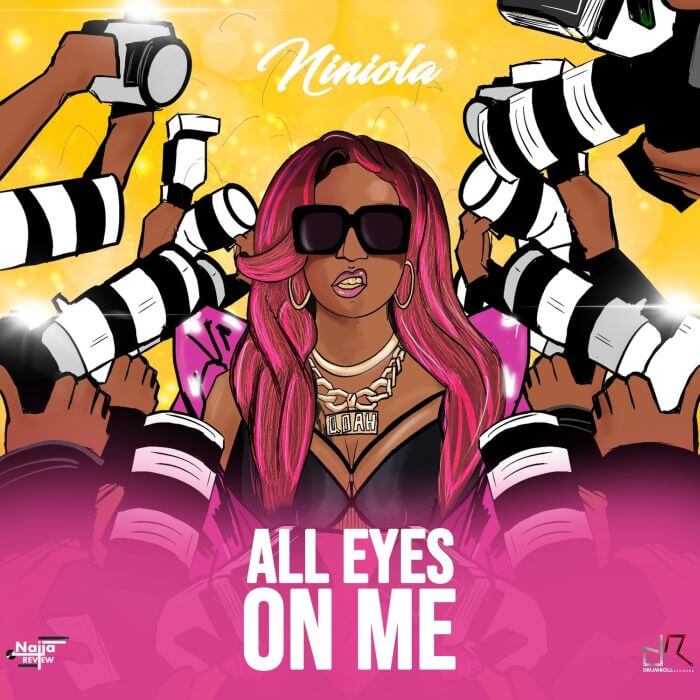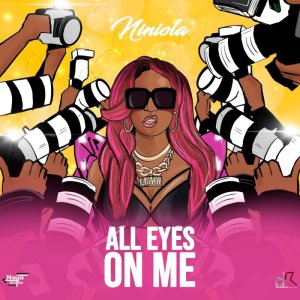 Nigerian singer-songwriter and talented artist, Niniola has recently introduced a new song titled "All Eyes On Me".
This well-crafted and enchanting song serves as her latest entry this year, following the release of her previously released songs.
The song "All Eyes On Me" is a testament to Niniola's exceptional talent and creativity.
The production credits for the song go to the talented music producers, Caltonic and Niphkeys. Their expertise in music production is evident in the quality of the sound and the overall production of the song.
In conclusion, "All Eyes On Me" is a fantastic addition to Niniola's discography, and it is sure to be a hit among her fans and music lovers alike.
Listen HERE