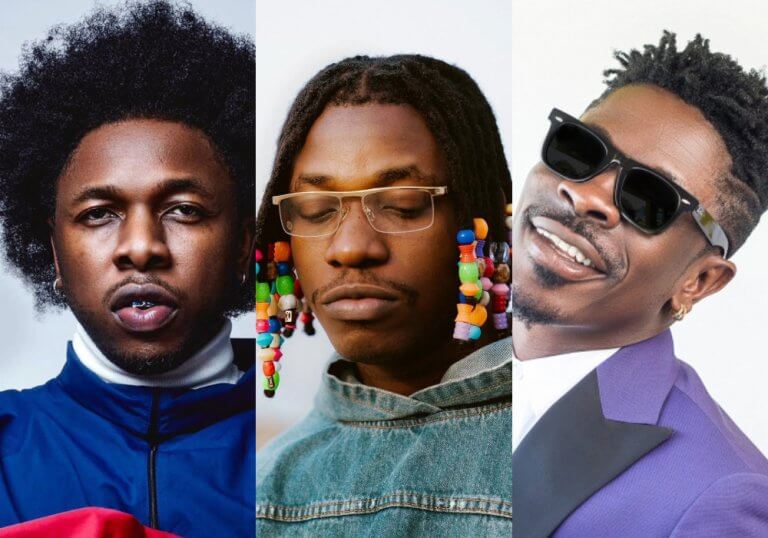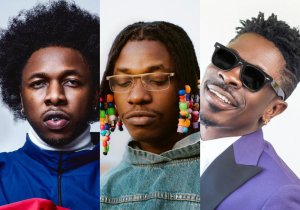 King Perryy is back with a fresh perspective on the track. This new version (remix) boasts the collaboration of two seasoned musical maestros: Nigeria's very own Runtown and Ghana's sensational artist Shatta Wale.
The track, deeply rooted in the vibrant genre of dancehall music, undergoes a remarkable transformation as Runtown and Shatta Wale lend their lyrical prowess to infuse new and exciting flavors into its existing framework. Their verses on Denge II are not just a mere addition but a powerful elevation of the song's energy and charisma, promising listeners an amazing musical experience.
The creative genius responsible for the production of Denge II is none other than the multi-talented singer-songwriter and record producer, 1da Banton. His deft touch and musical acumen are the driving forces behind the seamless fusion of melodies and rhythms that breathe life into this track.
The initial release of the song, featuring 1da Banton and housed within his 2023 extended play, Continental Playlist,