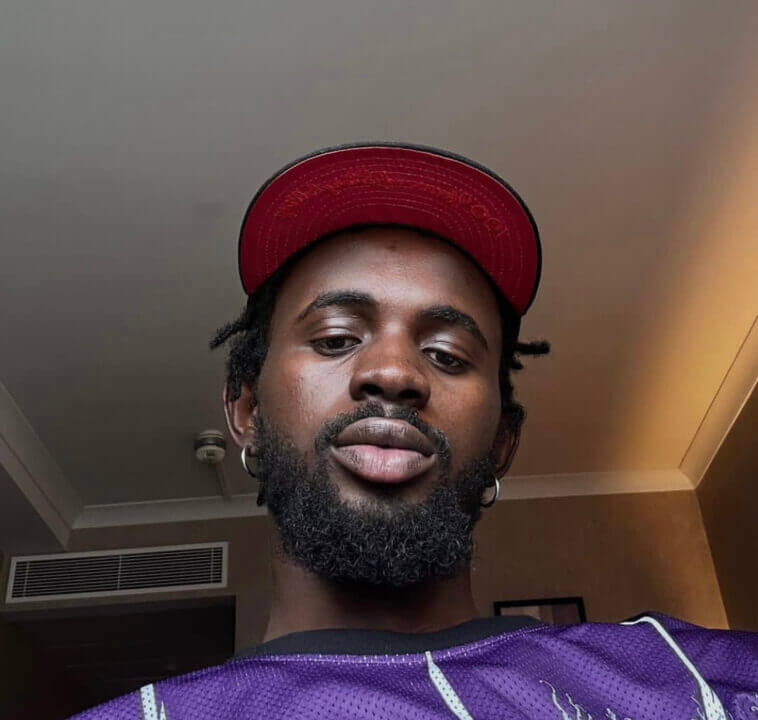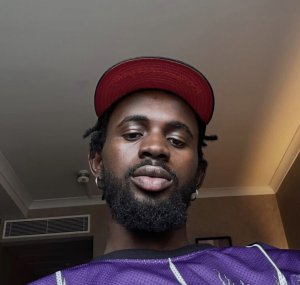 Ghanaian exceptionally talented artist Black Sherif has once again graced the industry with his voice, unveiling a captivating two-track bundle dubbed, Take Care of Yourself Blacko.
The bundle, a dual sonic experience, comprises the high-voltage singles YAYA and SIMMER DOWN, both of which exude a distinctive energy that only Black Sherif can conjure. Collaboratively co-produced by Joker Nharnah and Samsney, these tracks serve as a musical invitation into the intricacies of Black Sherif's artistic universe.
YAYA, the first track within this sonic treasure trove, introduces a pulse-pounding rhythm and a fusion of genres that showcases Black Sherif's ability to blend elements seamlessly. With the producers' expertise, the song unfolds as a sonic journey that captivates the listener from the very first note, leading them through a labyrinth of beats, melodies, and emotions. Black Sherif's lyrical finesse shines through as he navigates themes that resonate with the audience's experiences, elevating the track beyond its musical composition.
On the other hand, SIMMER DOWN, the second jewel in this bundle, takes a different sonic trajectory. It offers a more introspective and contemplative experience, demonstrating the multifaceted nature of Black Sherif's artistry. With a mellow yet entrancing arrangement, the song tugs at the heartstrings and encourages a moment of reflection. Black Sherif's ability to switch effortlessly between different musical moods showcases his adaptability as an artist.
These tracks not only highlight Black Sherif's exceptional talent as a rapper and songwriter but also serve as a testament to his growth since the release of his debut album, The Villain I Never Was, which took the music scene by storm in October of the preceding year.
Listen to YAYA and SIMMER DOWN here.