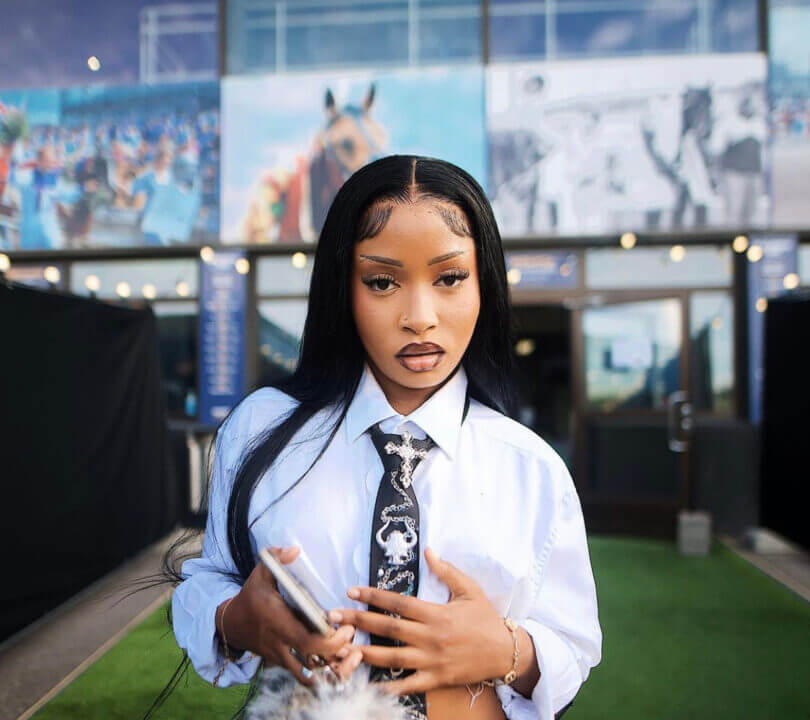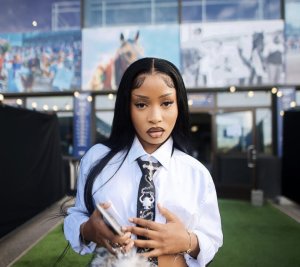 Following the resounding triumph achieved by her preceding EP, ASYLUM, a release that heralded the chart-topping sensation Yahyuppiyah, the disk jockey cum singer-songwriter Uncle Waffles embarks on a captivating musical journey yet again. With an unwavering commitment to artistic evolution and a desire to weave sonic narratives, Uncle Waffles takes an exhilarating stride forward with her latest project, a brand-new EP titled, Solace.
One hallmark that distinguishes Uncle Waffles' artistic endeavors is her inclination to collaborate and weave together a tapestry of voices. Solace is no exception, boasting an impressive lineup of guest appearances that serve to enrich the sonic palette of the EP. The roster of collaborators reads like a who's who of contemporary musical talent, including artists such as Manana, Lusanda, Jandas, Vuyo Ndevu, Sbuda Maleather, Murumba Pitch, and more.
These collaborations extend beyond mere features, instead evolving into synergistic partnerships that elevate each track to a higher plane of musical expression.