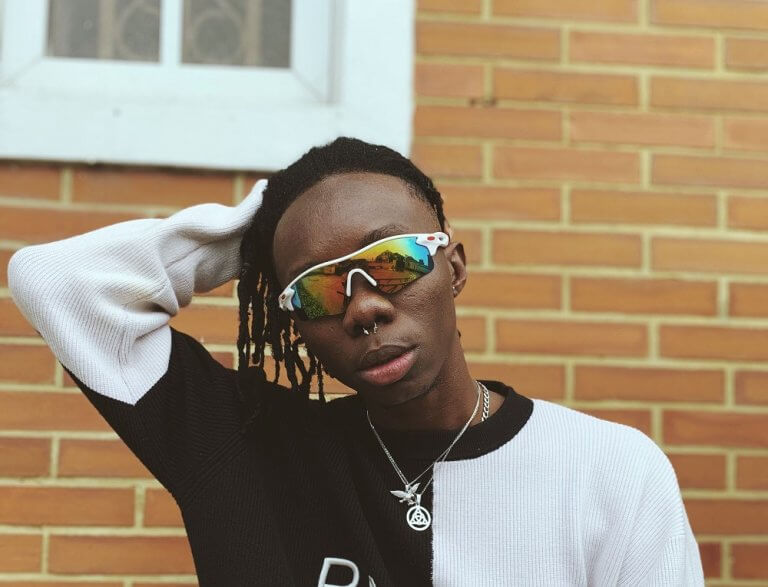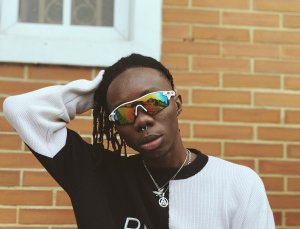 Chocolate City signed rapper, Blaqbonez is currently in preparation for the release of his highly anticipated forthcoming album.
His album rollouts and overall presentation have consistently been nothing short of phenomenal.
In his unmistakable style, Blaqbonez recently took to Twitter to officially announce the title of his upcoming album, "Emeka Must Shine." The excitement had been building since he first teased the album, and this announcement added to the anticipation.
Furthermore, Blaqbonez, once again utilizing his signature flair, has now unveiled the release date for "Emeka Must Shine."
He declared on his Twitter account that the album is set to drop on October 13th. Fans and music enthusiasts alike can hardly wait for this exciting musical journey, which promises to be yet another milestone in Blaqbonez's illustrious career.