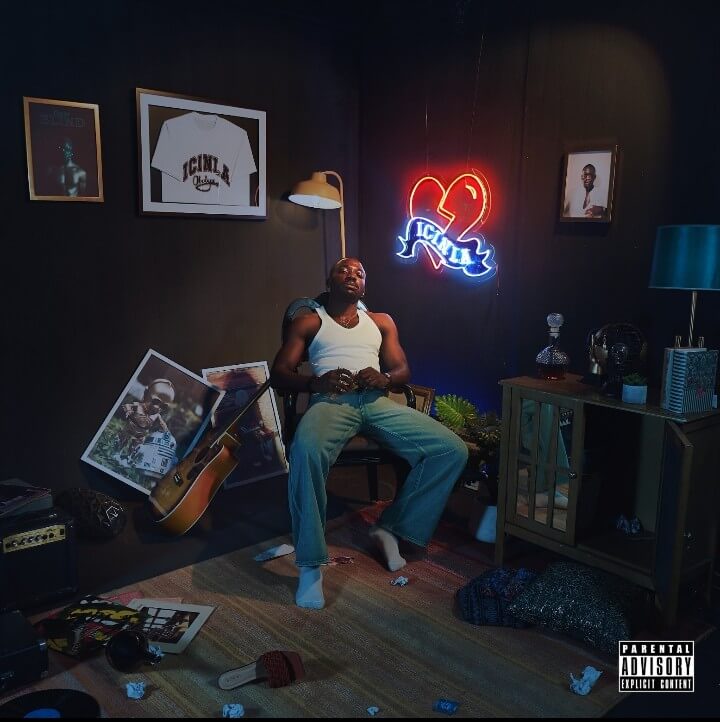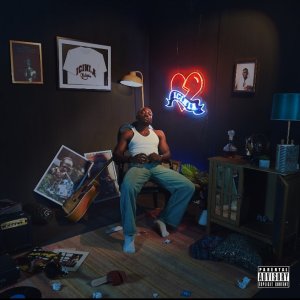 Oladapo captivates hearts anew with his new musical endeavor, "IN CASE I NEVER LOVE AGAIN (ICINLA)."
This project, a poignant exploration of intimacy, guides its audience through the tumultuous terrain of unfulfilled emotional bonds. Through meticulous storytelling, the album navigates the complexities of human relationships, leaving a lasting impression of introspection.
On the 10-track album, Oladapo goes solo, gliding through the heartfelt body of work seamlessly, providing a cosmic listening journey. The album marks his second-ever project.
"In Case I Never Love Again (ICINLA)" is a masterful tapestry of emotion and self-discovery, inviting listeners to traverse the intricate threads of human connection for a captivating musical experience that lingers long after the final note fades.
Listen to "In Case I Never I Never Love Again" (ICINLA) Here