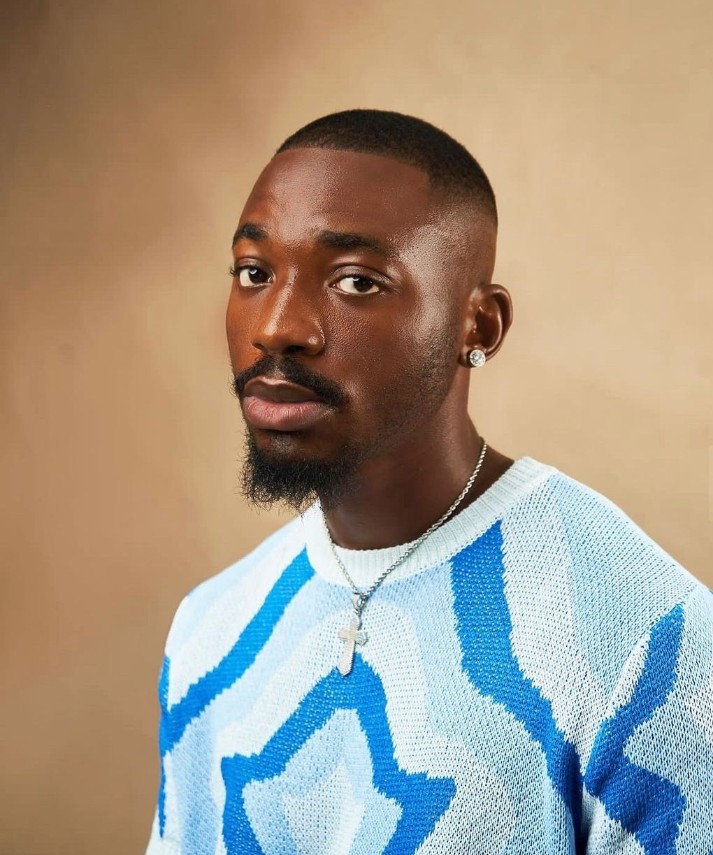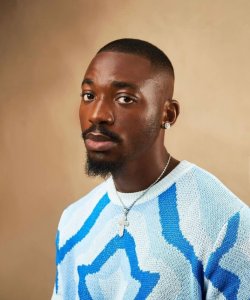 Nigerian buzzing singer and songwriter, Oladapo sets preparation for his new upcoming project "IN CASE I NEVER LOVE AGAIN (IGINLA)". The forthcoming project is a heartfelt project which is set to captivate hearts with its tale of poignant intimacy.
The singer took to his social media pages to announce the incoming project
This masterful tapestry of emotion invites listeners to traverse the intricate threads of human connection, resonating long after the last note fades. This era-defining ten track album comes soon.