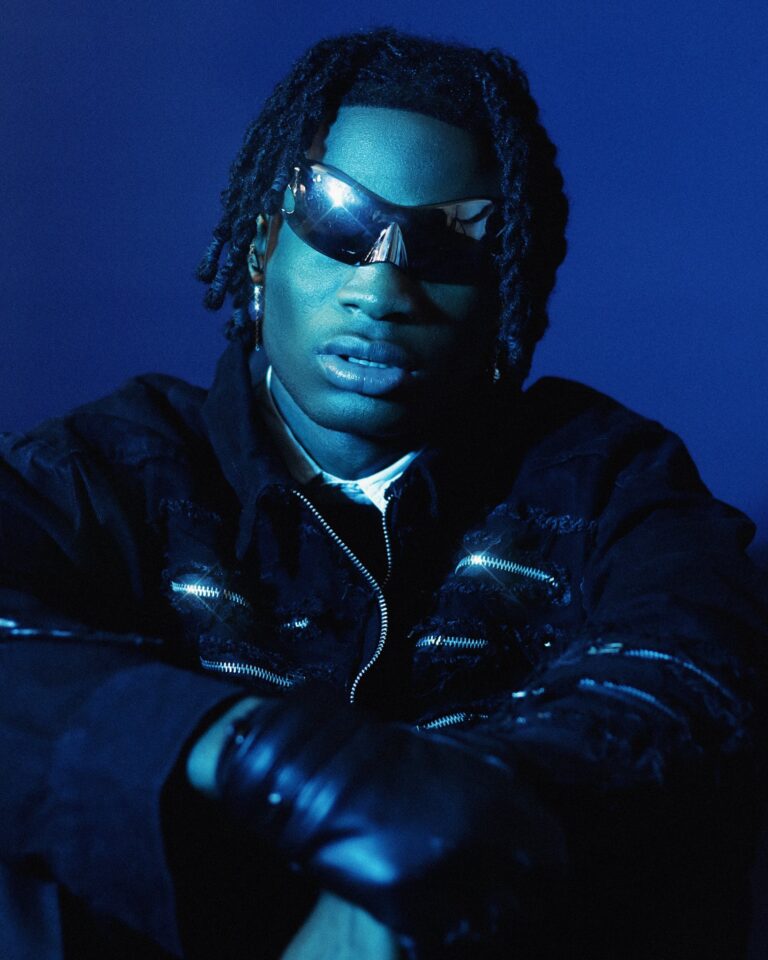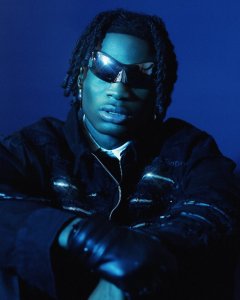 Neville Records buzzing singer, Khaid is gearing up for his second EP, titled "Emotions," following a series of hit singles that have taken the internet by storm, particularly on TikTok.
Taking to his Twitter page, the prodigious artist shared details about the upcoming EP. "Emotions" will feature six tracks including previous released songs "Annabella" and "Jolie."
The EP announcement, along with a plethora of enticing snippets, has ignited a wave of enthusiasm among his fans. The release is scheduled for September 1st.
Khaid's musical journey continues to captivate audiences, and his evolution as an artist is eagerly anticipated. With his unique sound and knack for creating viral hits, "Emotions" is undoubtedly set to make a significant impact in the music industry.