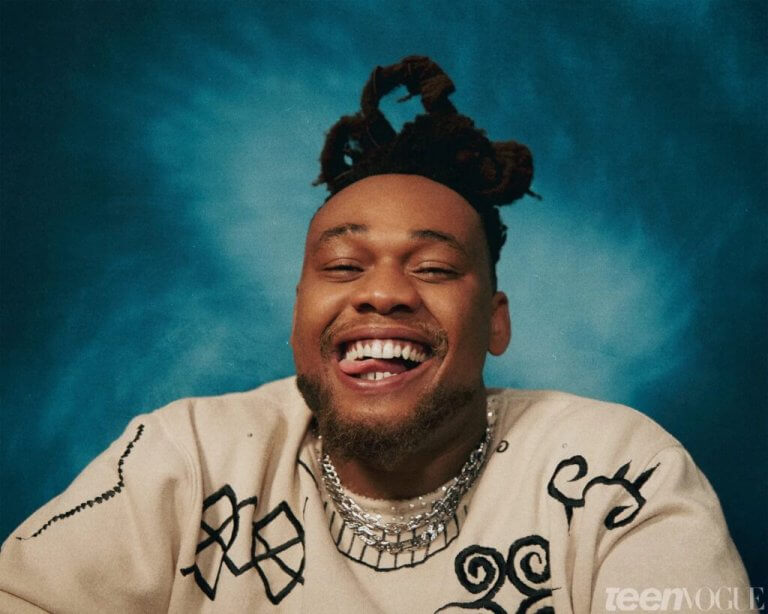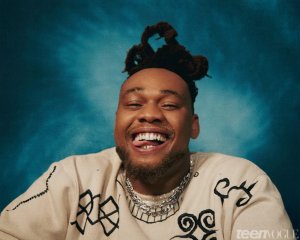 BNXN has finally unveiled the release date for his highly anticipated album, "Sincerely, Benson," and it's closer than ever before.
BNXN's journey in the spotlight has been nothing short of impressive. Since gaining major attention, he has dazzled us with two solid projects and a plethora of high-quality singles, demonstrating his phenomenal talent.
Recently, he shared a video on his Twitter page, where he revealed the release date for his upcoming album. "Sincerely, Benson" is an album he has been teasing for a while, promising it to be an era-defining project. Now, he has officially announced its drop date.
In the video, BNXN emphasizes that this album is a conscious project, one that will deeply reflect his persona and serve as a sincere gift to his fans and all listeners.
Mark your calendars, as the release date for this highly anticipated project is October 5th. Get ready for an exceptional musical experience.