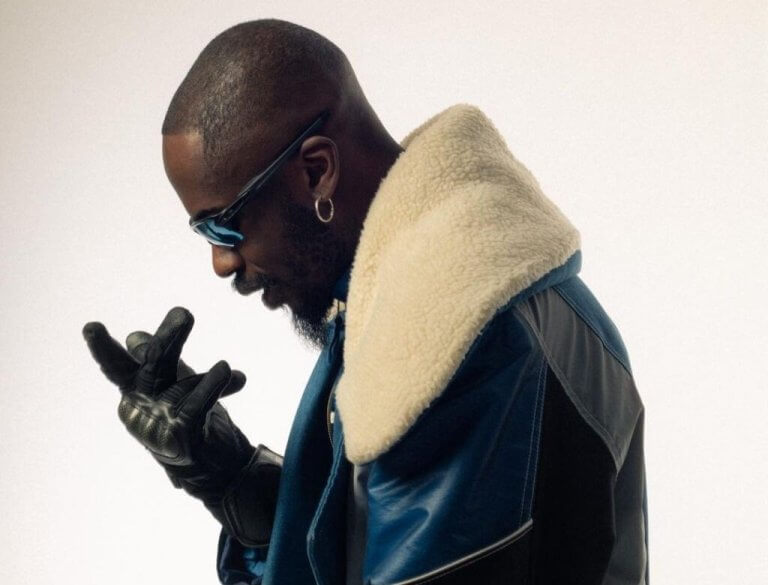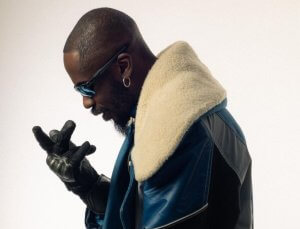 Boj – Gbagada Express Deluxe
The third installment of the Gbagada Experience is here. Just over a month after the release of the second installment of Gbagada Express, Boj is back with the deluxe version of Gbagada Express.
The original version of the "Gbagada Express" album was released over a year ago, followed by a sequel, "Gbagada Express Vol 2: Moving Mad," a month ago.
To satisfy the demand for yet another sequel, Boj drops the deluxe version of the already hit-studded album which has new additions on it.
All ears are eagerly awaiting what the Alté King has in store. Listen below