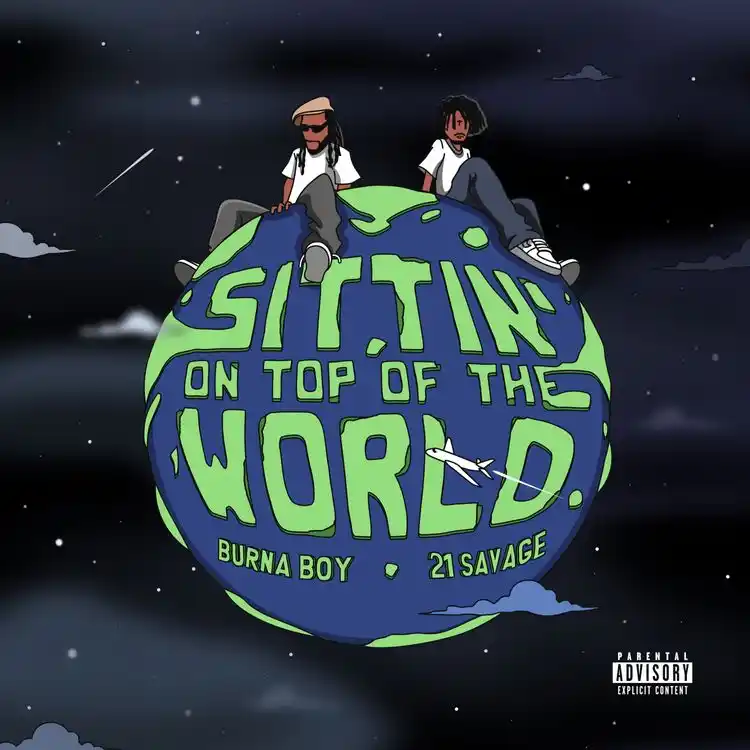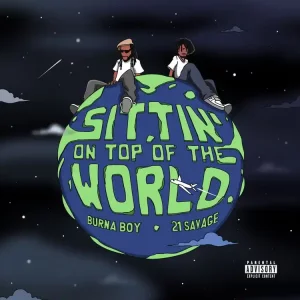 Burna Boy & 21 Savage – Sittin On Top Of The World
Grammy winners, Burna Boy and 21 Savage collaborate on the remix for the recently released track, Sittin' On Top Of The World.
The remix follows the release of the original version earlier this month, which served as a reaffirmation of Burna Boy's unyielding confidence and artistic prowess. Once again, the song encapsulates Burna Boy's current position within the music industry, highlighting his unrivalled status as one of Afrobeats' most dominant forces—a claim that is undoubtedly justified.
In the present music landscape, Burna Boy reigns as the biggest African artist globally, commanding stages in stadiums and arenas across different parts of the world. His groundbreaking concerts have captivated audiences worldwide, solidifying his reputation as a truly transcendent performer. Furthermore, his unparalleled popularity is evident in the digital realm, as he recently achieved the remarkable feat of becoming the most streamed lead artist on major digital streaming platforms.
Adding to his extraordinary achievements, Burna Boy made history just yesterday by becoming the first and only African artist to amass a staggering 1 billion streams on Audiomack—a testament to his exceptional artistry and global appeal. It is clear that Burna Boy's star continues to rise, and he is undeniably sitting on top of the world.
Listen to Burna Boy & 21 Savage – Sittin On Top Of The World on all streaming platforms
HERE