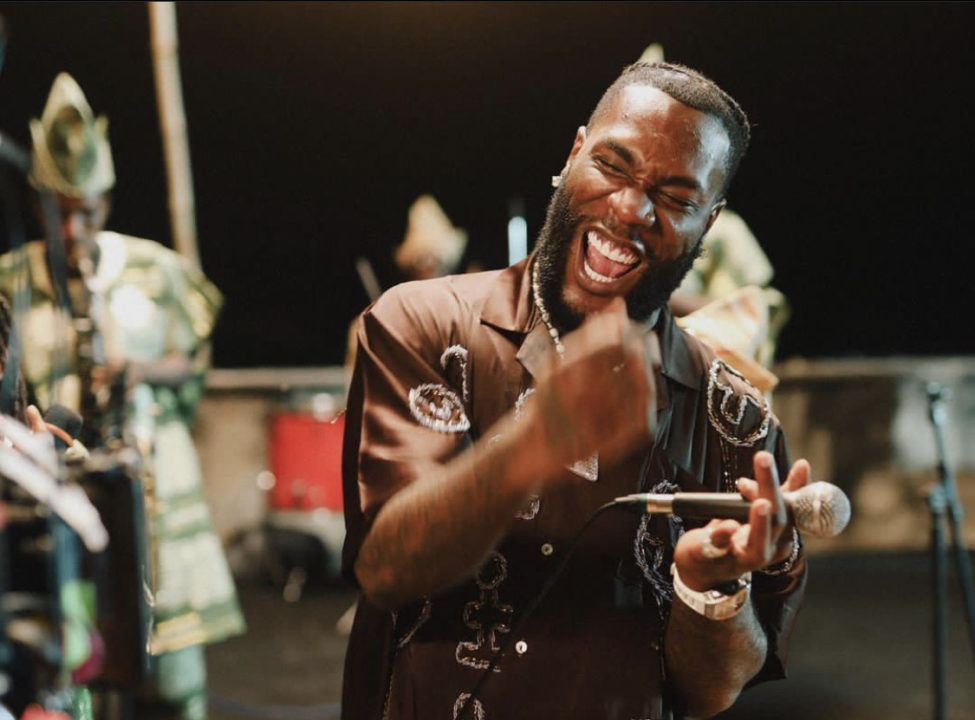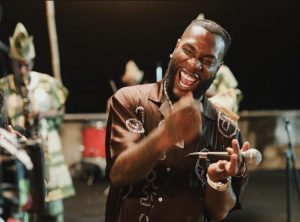 Just barely after his world tour, Burna Boy makes an announcement about his new album on the way. The album, titled "TOLD THEM," would center on him prophesying the insane level of fame he is experiencing at this point way back even before becoming established in the Nigerian scene. This would make his seventh album and the follow-up to the highly successful "Love, Damini."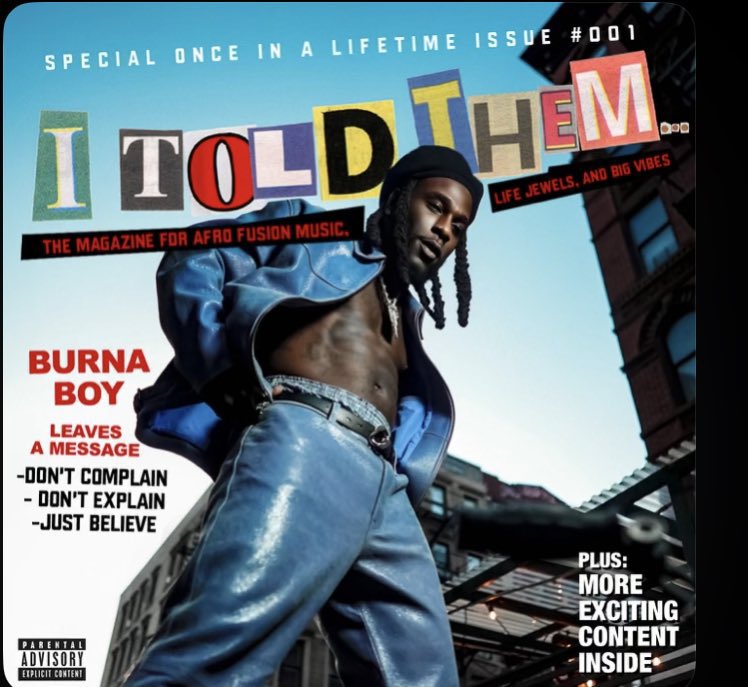 The album would contain 15 tracks, including the pre-releases "Sitting on Top of the World," "Talibans II," and the newly released "Big 7." Sensational would be an understatement for the level of wonders we are sure Burna has in store for this new album.
The album, set to drop on August 25, would definitely be a game-changer.