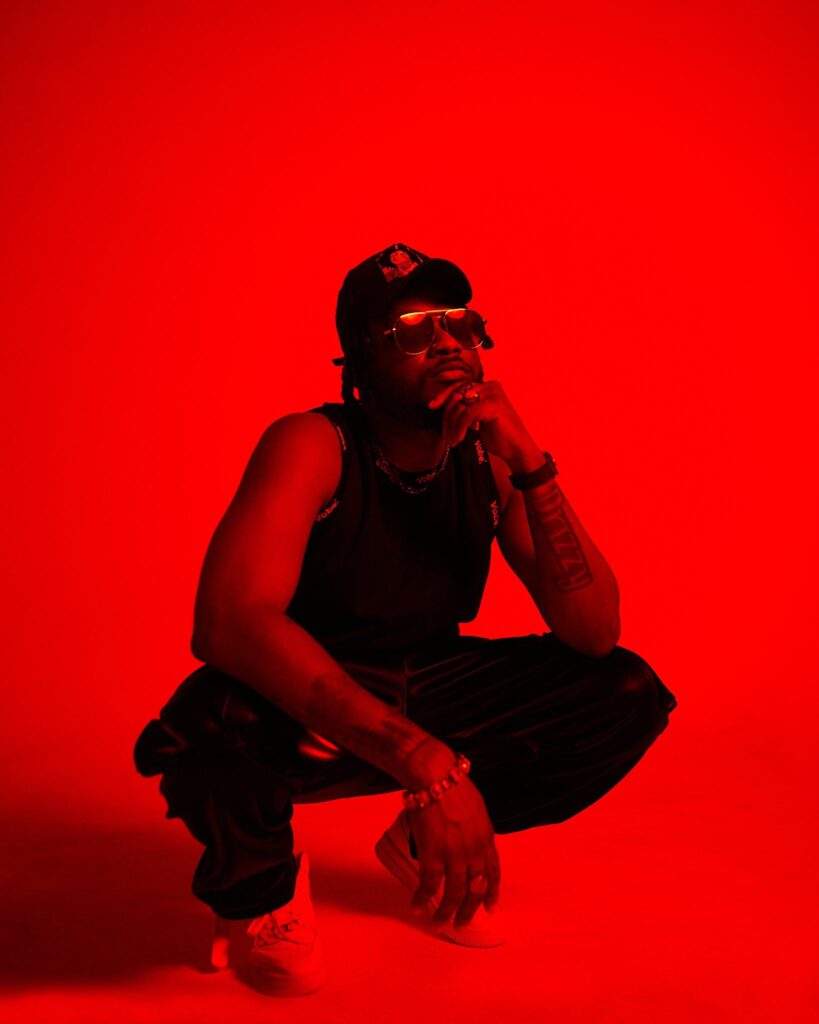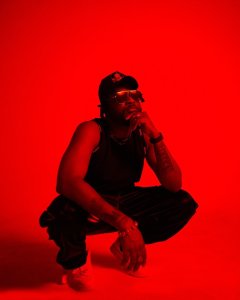 Dremo unveils his new EP, "NO PRESSURE,".
Dremo has always been a seasoned rapper, and with back-to-back records, he has shown his ability time and again. His new EP is further evidence of that.
The 5-track EP features three artists: 1da Banton, DJ Yk Mule, and Jerry Shaffer. All three artists were highly relevant to the delivery of the EP. It is out on all streaming platforms and is currently popular.