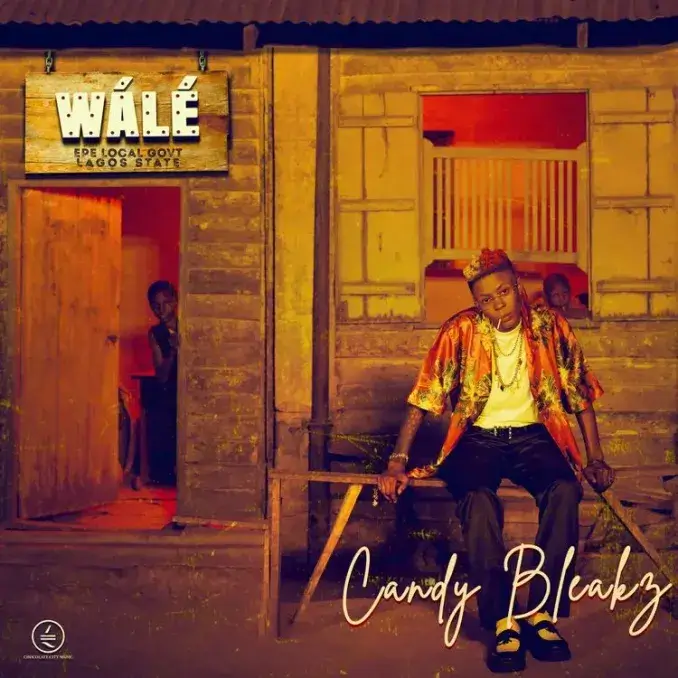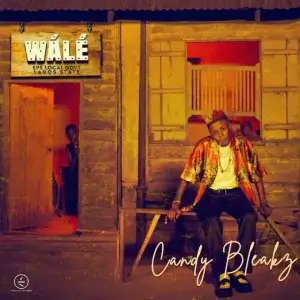 Chocolate City Music's lady dragon, Candy Bleakz releases her debut record for the year "Wale."
"Wale by Candy Bleakz" is a catchy song with a unique melody that recounts her mother's prayer and well wishes.
Also in the song, She revisits the memories she had with her mom while going to music shows, concerts, the consistent journey and strive for money while on her road to the limelight.
Production credits to NYRP and Rewardbeatz. The song "Wale" has been hinted at being on Candy Bleakz's forthcoming album.
Listen to Candy Bleakz – Wale HERE

Quotable Lyrics:
Outside for my money, everyday I stress
Mama is missing me, won ni pe oti pe
Omo mi wale o, wale o oo, jhoor wale o
She's missing her baby, outside for my check
I no dey visit home, oni bose je
Omo mi wale o wale ooo jhoor wale oooo
Memories don't fade
I miss you so tey
Everyday I pray
Say you never see me fail
Blessings on blessings
Shower me all day
Money for my pay
I no want delay