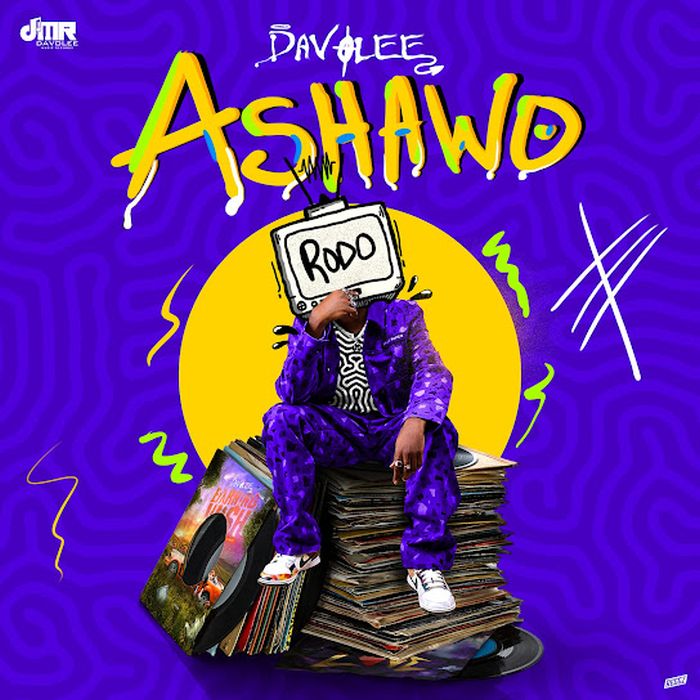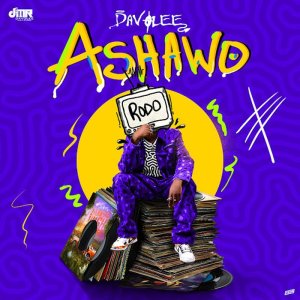 Nigerian rapper and singer, Davolee has just released a new single titled "Ashawo". The song is a fusion of Afrobeat and street-hop sounds, with a catchy hook and witty lyrics that are sure to get fans excited.
"Ashawo" is an infectious song that tells the story of a beautiful and charming lady who captures the attention of everyone around her.
Speaking about the inspiration behind the song, Davolee said, "Ashawo is a song that celebrates the beauty and charisma of women.
Listen to Ashawo HERE