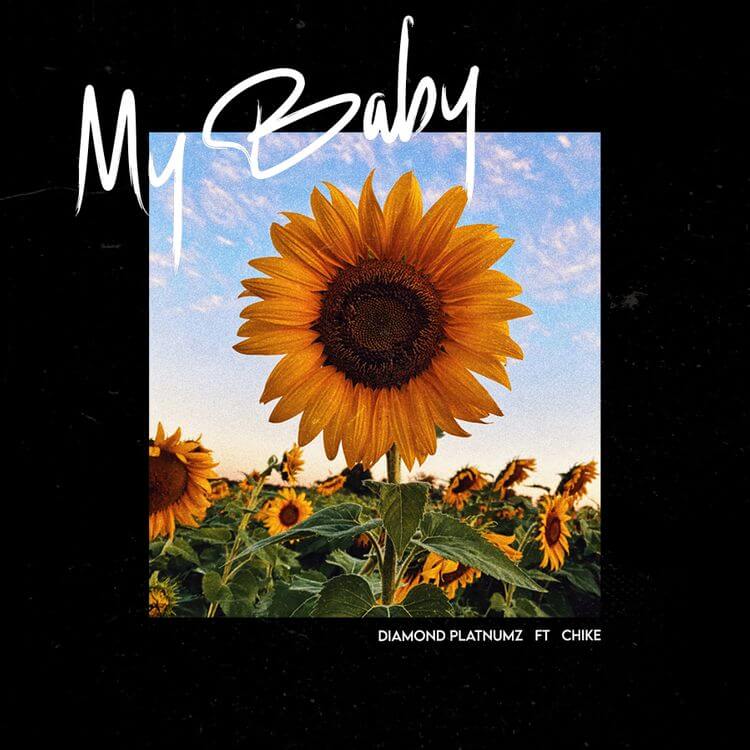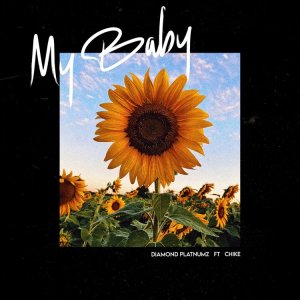 Diamond Platnumz & Chike – My Baby Remix
Tanzanian singer, Diamond Platnumz, known for his infectious tunes and captivating performances, has just unveiled a delightful remix of his previous single, "My Baby." featuring Nigerian multi-talented artist, Chike.
This latest release comes hot on the heels of Diamond Platnumz's recent hit, "Shu!," a collaboration that showcased the incredible musical abilities of rising star Chley. The talented Tanzanian artist continues to push boundaries and explore fresh sounds, constantly raising the bar for his peers.
The magic behind the production of this mesmerizing track can be credited to none other than the acclaimed Tanzanian record producer, S2Kizzy.
With its infectious beats, memorable melodies, and dynamic vocal performances, this remix of "My Baby" promises to captivate listeners from all corners of the globe. Brace yourself for a musical journey that fuses the best of Tanzanian and Nigerian talent, creating a synergy that is both irresistible and unforgettable.
Take a listen HERE