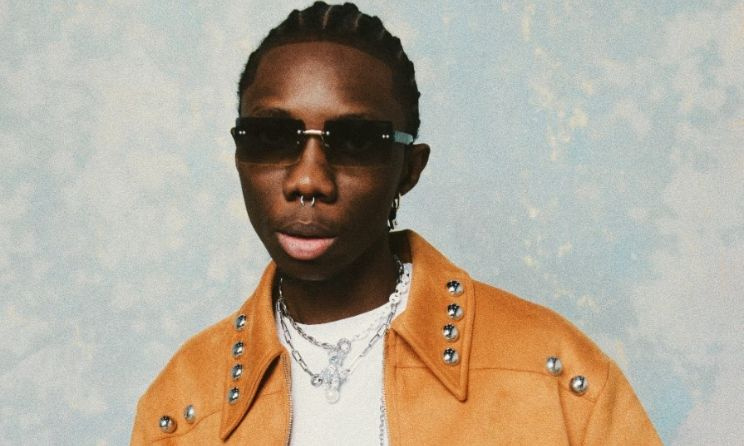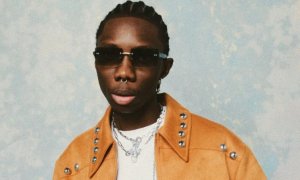 Nigerian rapper Blaqbonez, has issued a two-track project comprising 'Like Ice Spice' and 'Like Bezos'.
The new tracks follow a series of high-profile collaborations with Afrobeats sensation CKay and American hip hop star Ludacris.
The songs arrive in mid-tempo instrumentation and dance elements, tackling the themes of love, insecurity and wealth. On 'Like Ice Spice', the rapper turns to a Patois-infused delivery as he assumes three different alter-egos, while 'Like Bezos' finds its author drawing motivation from American entrepreneur and founder of multinational tech company Amazon.
"Blaqbonez's ability to combine all these elements and create such captivating summer anthems is truly commendable," a statement reads. "With these tracks, he invites his audience to embark on a musical journey that is nothing short of extraordinary."
A prominent name among African hip hop circles, Blaqbonez is behind two albums – Sex Over Love (2021) and Young Preacher (2022) – as well as three EPs – Bad Boy Blaq (2018), Bad Boy Blaq Re-Up (2019) and Mr Boombastic (2019).
Listen to Like Ice Spice / Bezos Here