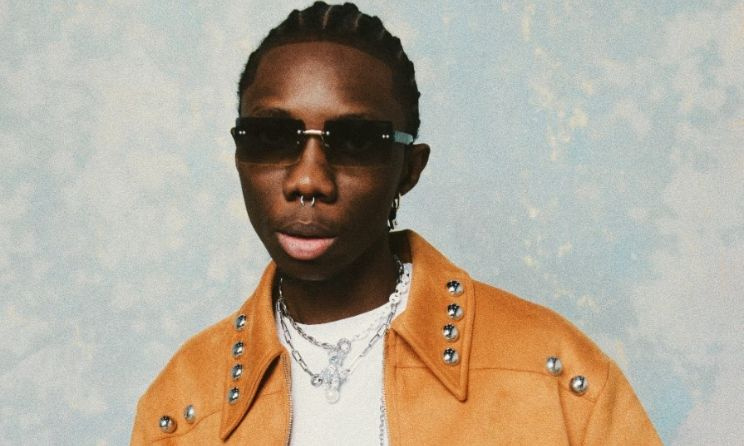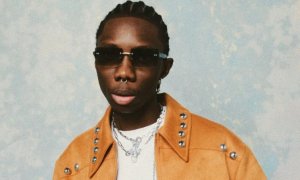 Blaqbonez is gearing up to release another highly anticipated album, following the massive success of "Young Preacher."
His recent streak of success has been remarkable, especially this year, as he has consistently delivered top-notch verses in every feature he's been a part of. His impact has been further solidified by the success of his infectious singles "Like Ice Spice" and "Like Bezos." Now, to add to the excitement, he has officially announced his upcoming album.
Taking to his Twitter page, Blaqbonez shared a tantalizing announcement, explaining his recent silence by revealing that he has been diligently working on completing the album. He asked for his fans' patience, stating, "i been quiet cos i need to finish the album… Bear with me". Accompanying the announcement was a captivating image containing the words "Emeka Must Shine," The Album.
What's particularly fascinating is that the phrase "Emeka Must Shine" originated from his hit single "Like Ice Spice," a track that garnered immense publicity and found its way onto the lips of internet users everywhere. With such heightened anticipation for this upcoming musical masterpiece, it's evident that Blaqbonez has everyone eagerly waiting to experience what he has in store.
i been quiet cos i need to finish the album, i don't know how to multitask. Bear with me 🙏🏽 pic.twitter.com/mvCfiZ3SpC

— Emeka The Stallion 🐎 (@BlaqBonez) August 28, 2023