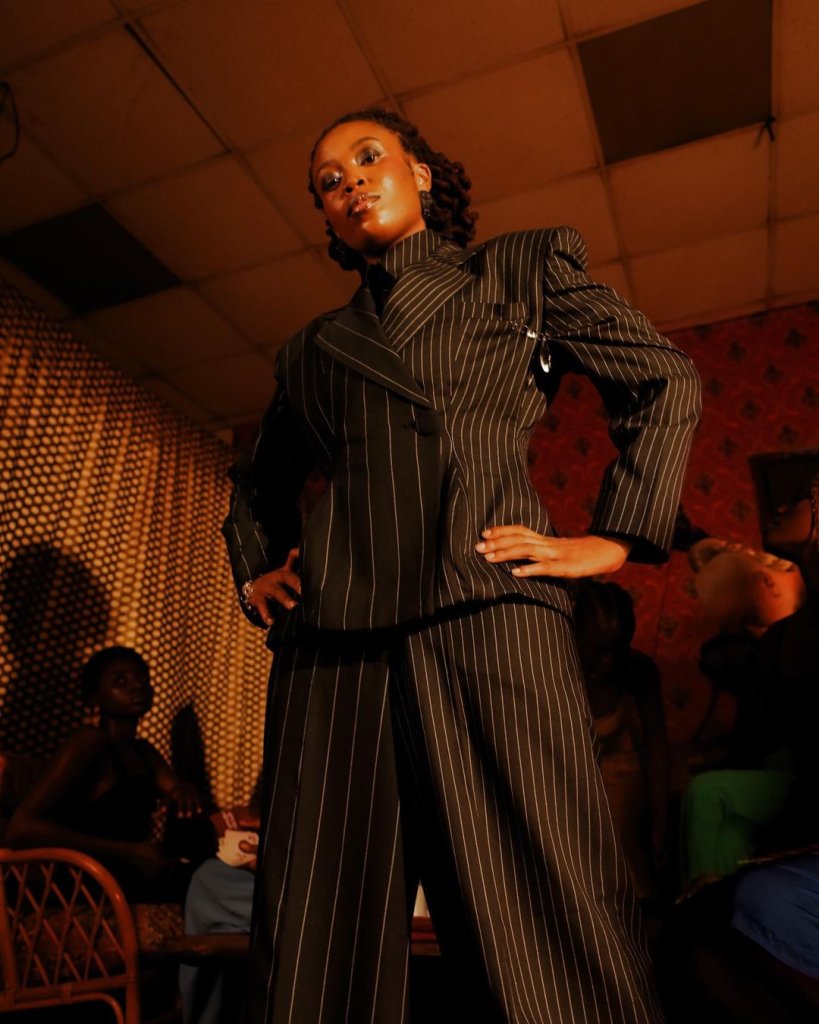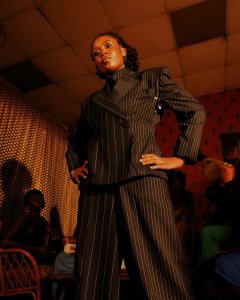 Lady Donli is preparing to release her sophomore album.
In a heartfelt video shared on her Twitter page, Lady Donli opened up about her feelings as she announced the upcoming release of her second album. She took the opportunity to reflect on her past accomplishments and the uncertainties that have arisen due to rumors of her decline.
Lady Donli has been teasing the release of this album for some time, using numerous posts to build anticipation. She even temporarily changed her Twitter header to showcase the album's title, "Pan African Rockstar," although she has since reverted it.
This album holds a profound purpose for her; she is determined to make a strong statement. With "Pan African Rockstar," Lady Donli intends to prove her detractors wrong and silence those who doubted her abilities. The album is set for September 22.