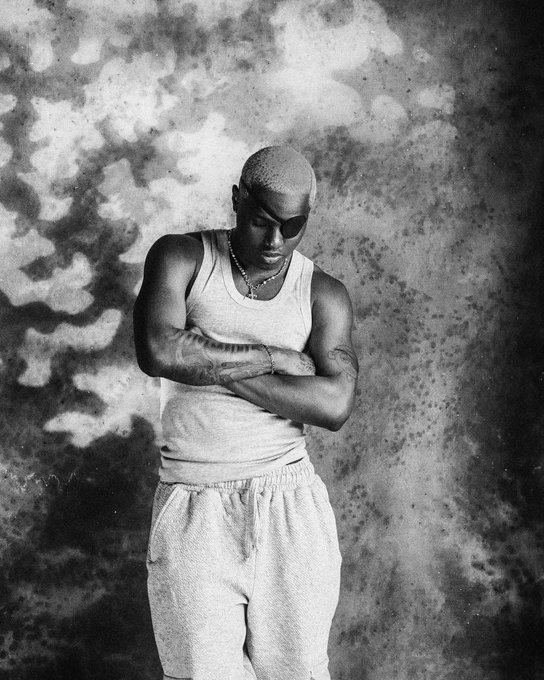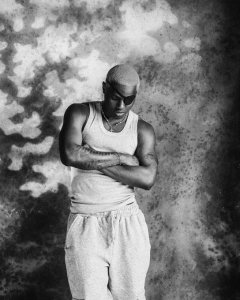 Ruger has finally revealed the album's release date.
Ruger's musical journey kicked off in January 2021 when he collaborated with his label mate Rema on a single produced by his label boss, D Prince. Since then, he has released two impressive EPs and even a deluxe version for his second EP. His journey has been filled with numerous hit singles that have garnered significant attention.
Since his emergence in early 2021, Ruger has yet to release an album. However, after teasing his fans for quite a while, he has finally revealed the album's release date.
As evidenced by his multiple teasers on social media, Ruger has been giving detailed insights into the album's essence, importance, and background. Now, he has officially announced the release date for his upcoming album titled "Ru The World."
The album consists of 17 tracks and will be supported by five pre-released singles. These singles range from his 2022 hit "Asiwaju" to his latest track "Kristy." Fans can eagerly anticipate the album's arrival on September 1st, building up excitement as the date approaches.